Back to Works
Bazxar
Multiple Award Winner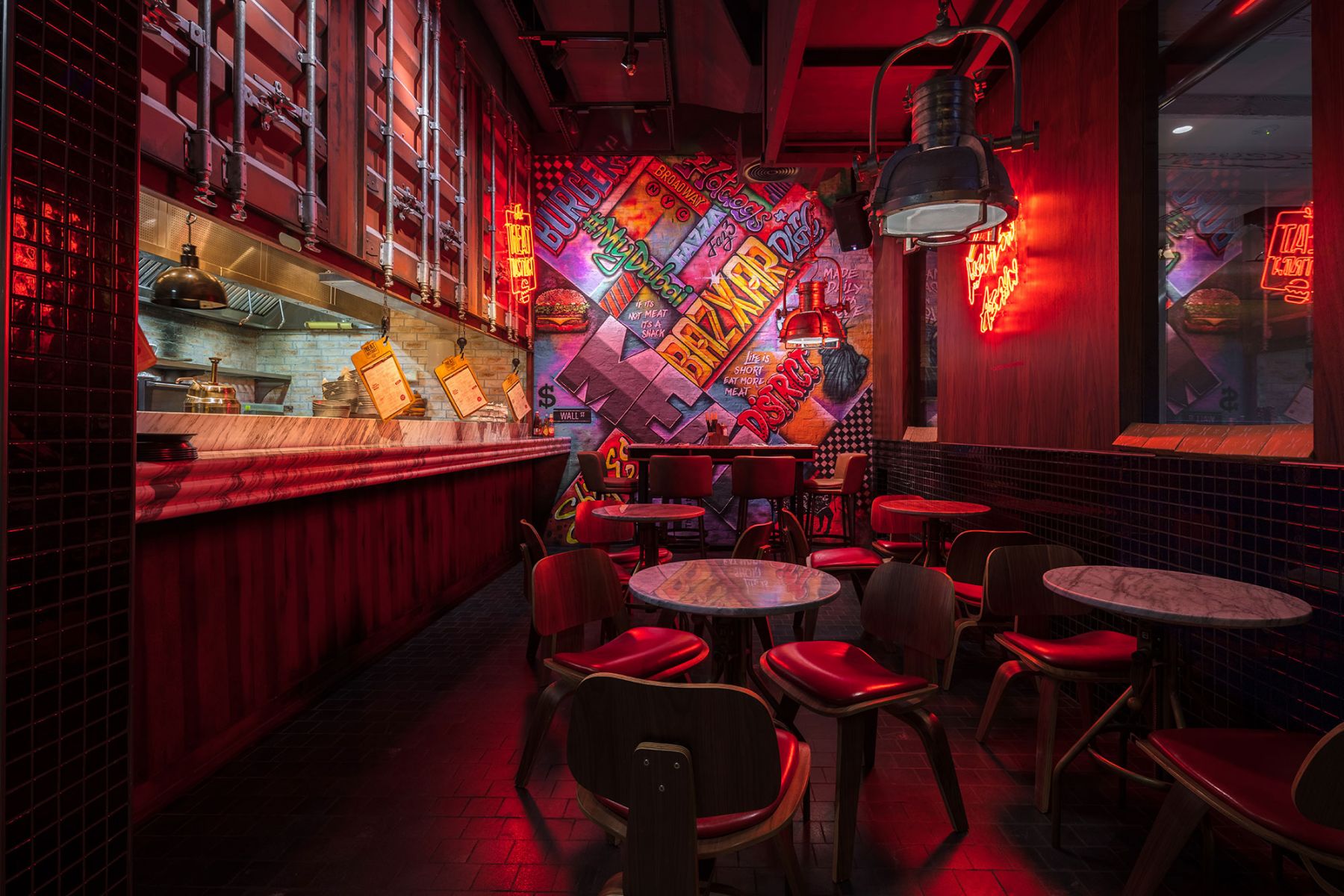 Bazxar is an exceptionally distinctive venue that holds all of the charm and allure of an eatery with an intriguingly new and dynamic design direction. The space takes the clientele through a gastronomical journey through its many zones from casual to standing dining areas that are then complimented by more formal dining spaces and lounge areas. The design of the space also allows each area to operate as separate entities, if necessary. It allows the brand to potentially branch out into more focused and individualistic venues with their own signature designs and operational features. Bazxar is redefining casual dining in the region and has now become a viable brand to roll out into international markets.
Client

Create Hospitality

Location

DIFC, Dubai, UAE

Awards

1. Global Best Restaurant 2017 - International Hotel & Property Awards
2. Best Restaurant 2017 - Index Design & Architecture Awards
3. Best Restaurant 2016 - Index Design & Architecture Awards
4. Bronze Conceptual Winner 2015-2016 - IDA Awards

Service

Restaurants
The Client required for a venue that could allow multiple spaces operating as one with various functions that would envision a modern day market hall incorporating elements such as retail, café/bakery, casual dining, bar/lounge, the "shop in shop", rotisserie and incubator kitchen. The differing spaces would allow for public interaction within while allowing for the atmospheric dynamics to prevail yet incorporating visual boundaries for confinement. Located in the heart of DIFC, Bazxar is a refreshingly new and unique concept for Dubai and offers a flexible dining environment that can cater to any gastronomic need.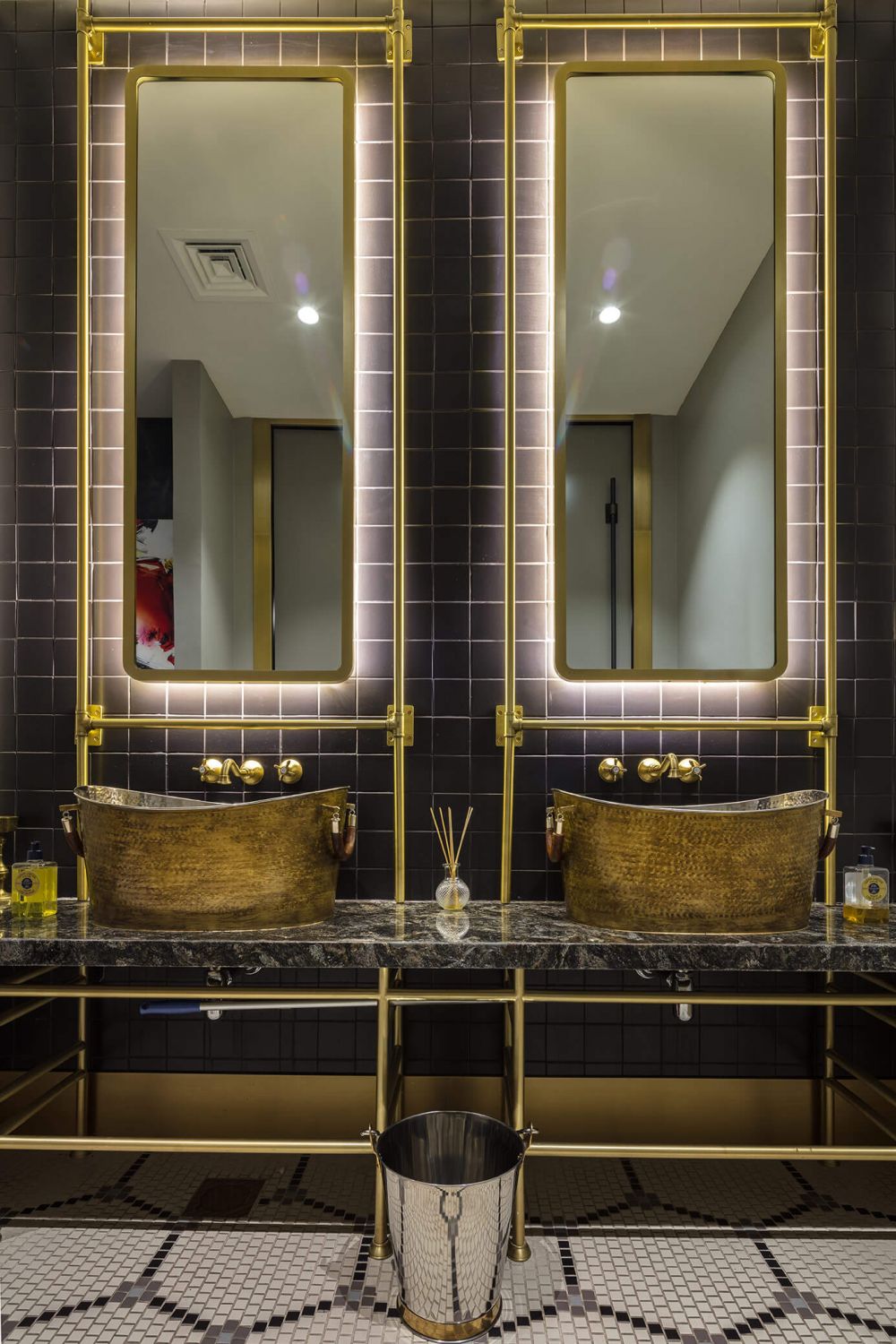 When we appointed Bishop Design as the Interior Designers for our new concept, Bazxar in DIFC, we had a vision of opening a modern day market consisting of a multitude of spaces operating as one that would attract the varied clientele within DIFC from day to night.

The team's dedication to our concept along with the skill and knowledge applied to the functionality of the spaces within the venue were key in the success of Bazxar. Along with the raw and urban quality of the space, the Bishop Design team successfully brought our vision to life

It has been an honour to work alongside such a creative and passionate team and would like to provide our recommendation as one of the leading Interior Design studios in the UAE.

Kunal Lahori
CEO & Founder
Create Hospitality
For better web experience, please use the website in portrait mode