Back to Works
IBIS One World Central, Dubai, UAE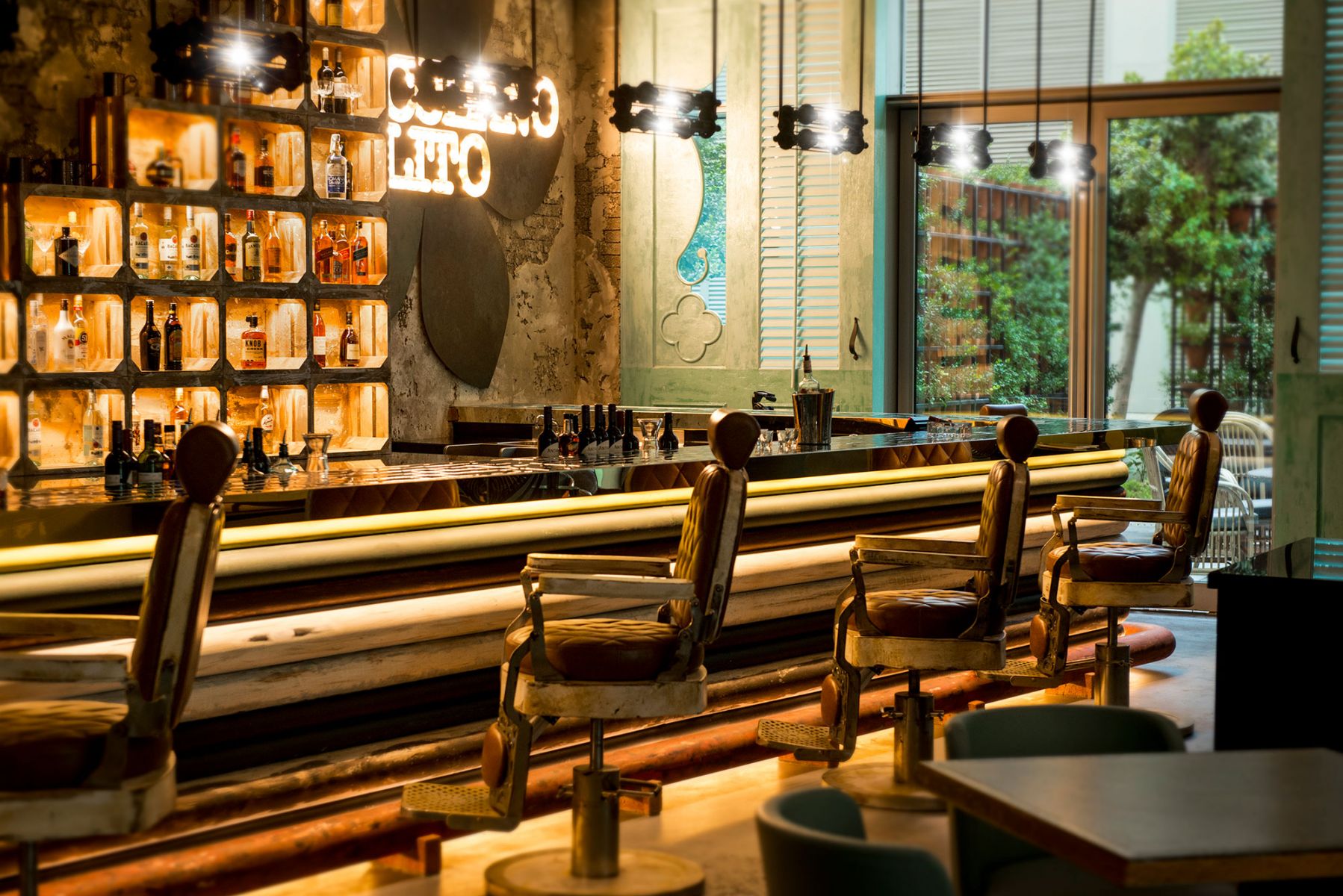 The Client brief was to create a casual bar offering, appealing to its immediate clientele within the hotel however frequented and popularized by an external dedicated patronage. The venue was to be casual, comfortable, visually dynamic yet approachable and understated. It was to embrace the narrative of a disheveled Cuban interior, harkening the language and sentiments of this vibrant culture and its people, however avoiding becoming faux and thematic. It was also required to have an eclectic array of furnishings and interior styling offering up a relaxed yet fun and sophisticated environment celebrating all that is Cuban.
Client

Dubai World Trade Centre

Location

IBIS One World Central, Dubai, UAE

Awards

1. Best Bar, Club & Lounge 2017 - AHEAD MEA Awards

Service

Bars & Clubs
Key design elements include visually striking artwork and intriguing text created by a locally commissioned artist using a stencil technique, alternating directional brickwork that adorns the existing columns, dominating red and blue throughout representing the national colors of Cuba, architecturally salvaged barbers chairs fixed at the bar, decorative surfaces, creative lighting solutions and a unique application of piping's reused from site.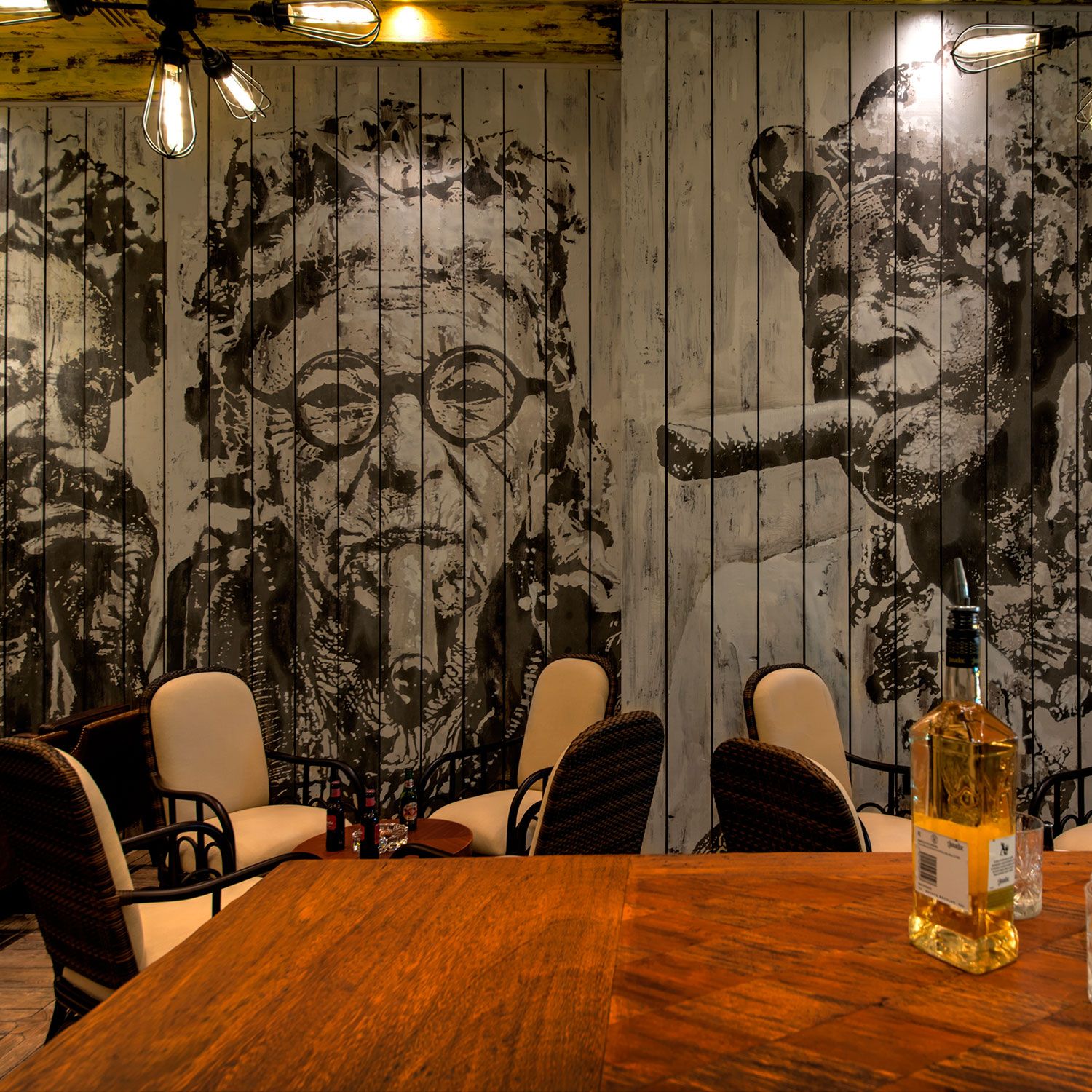 It is essential to find an Interior Designer that is able to deliver a concept that is not only successful but within the parameters given at the onset of the project.

Bishop Design's ability to address our vision of creating on All Day Dining Restaurant and a Cuban Bar that would be recognizable as standalone venues and not just as venues within a hotel was a clear result of their extensive experience within the F&B industry, passion and dedication to the work they do that has resulted in two projects of the highest design standard that we are immensely proud of.

It was truly a pleasure to work with Paul and the Bishop design team on the development of these unique projects. I would highly recommend them for any future projects and look forward to hopefully working with them again the future.

Gurjit Singh
Senior Vice President
Real Estate
For better web experience, please use the website in portrait mode