Back to Works
Capital Gate Tower, Abu Dhabi, UAE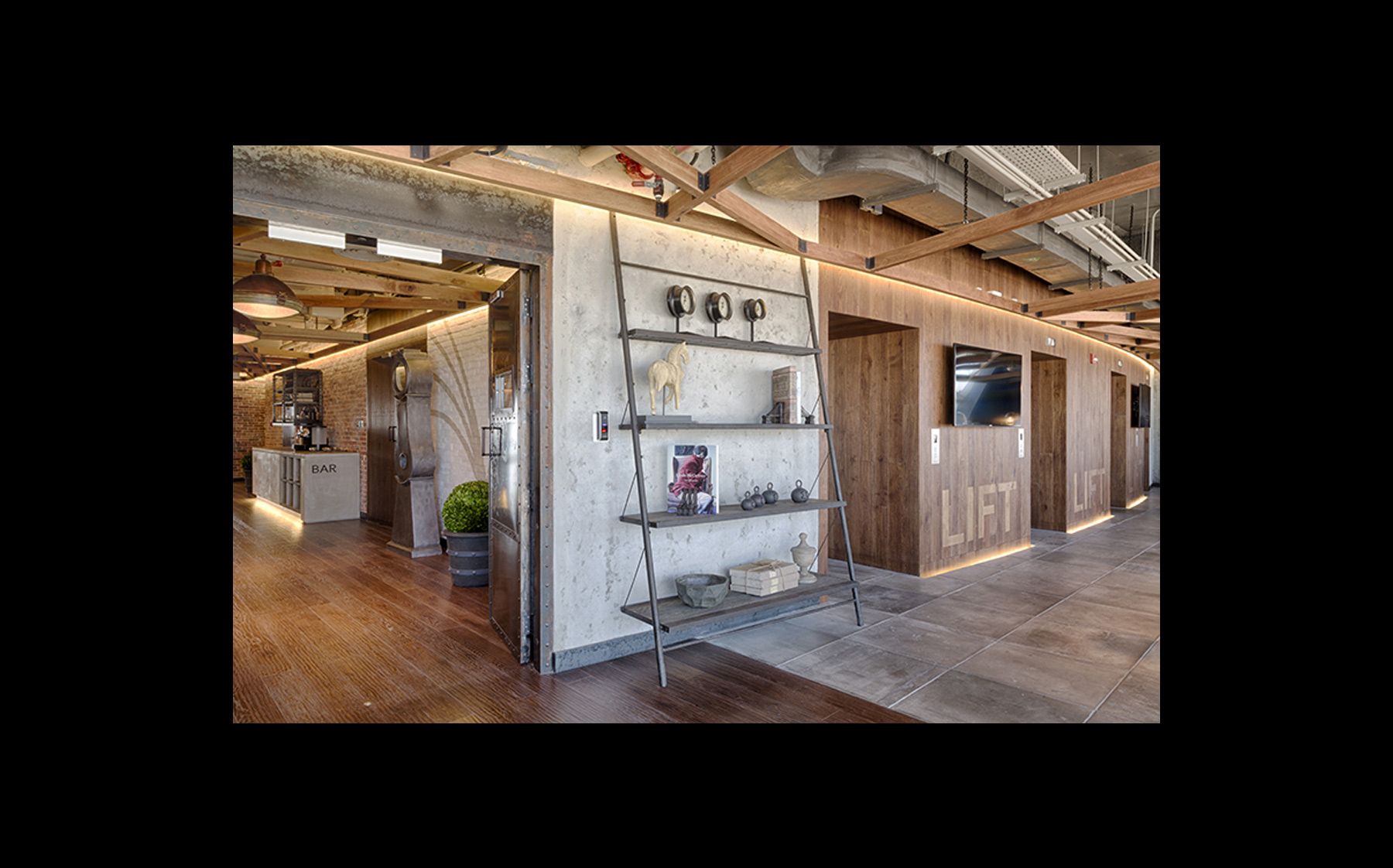 Every item throughout was methodically and meticulously selected incorporating an eclectic variety of both vintage and contemporary furniture selections, material finishes and accessories. This resulted in a design that takes on a new and divergent approach to the standard commercial working environment that are commonplace in this region, not only in its creative open plan spatiality's and work ethic, but also in the application of its 'steam punk' interior philosophy "what the past would look like if the future had happened sooner". This is achieved and exemplified through the use of diversifying interior styling and finishes that are applied within.
Client

Eagle Hills LLC

Location

Capital Gate Tower, Abu Dhabi, UAE

Service

Commercial
We were commissioned to create the 1000m2 commercial offices for Eagle Hills LLC, a new dynamic independent company located in Abu Dhabi. The design intent was to create a fully functional office environment incorporating all sentiments both spatially and aesthetically as set out by the Client. The aesthetics were to embrace and convey the sense and ambience of an urban warehouse, raw and unfinished, but with overall refinement and with touches of sophistication and luxury. It was important to apply the various furniture and finishes in a stylish fashion yet not appearing too thematic or faux in any way.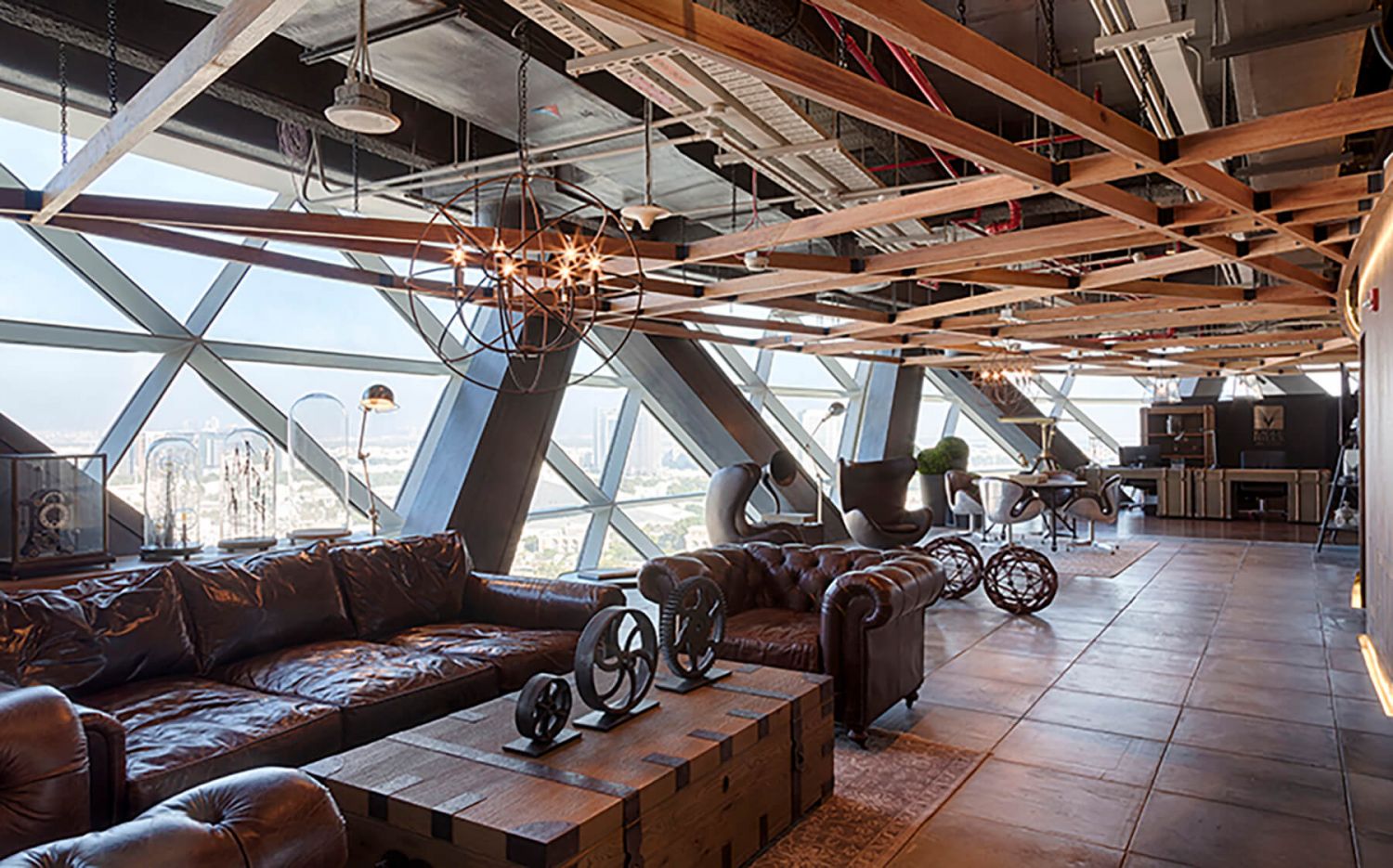 For better web experience, please use the website in portrait mode