Back to Works
Roberto's
Multiple Award Winner
Skelmore Consulting Group
Rosewood Hotel, Abu Dhabi, UAE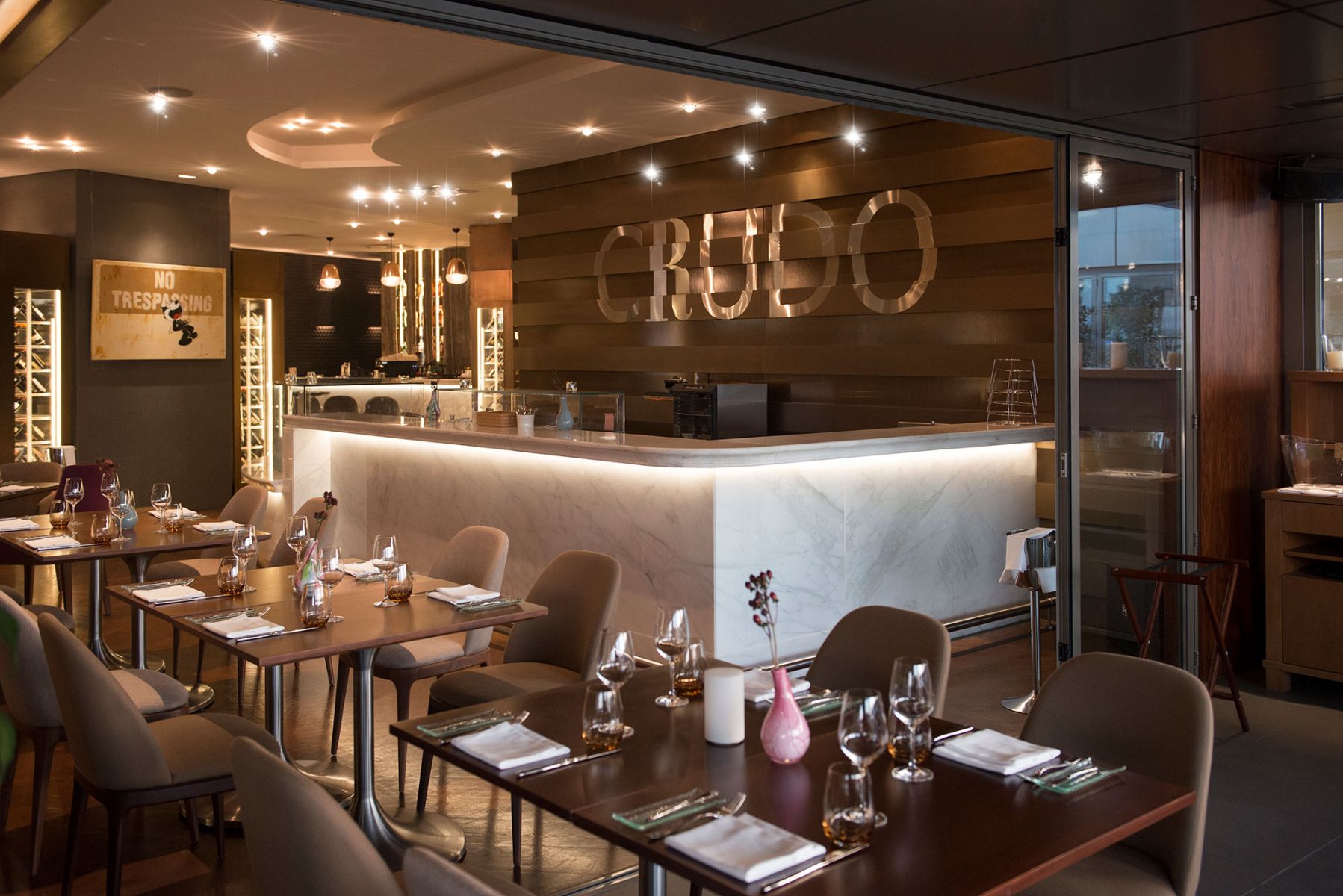 The Client brief was to establish and create a new exciting direction and natural evolution of the previously designed brand. It was also a Client requirement to develop a new visually stimulating and exciting lounge offering to be incorporated into the interior, however still sympathetic to the brand the brands origins and to the interior which it was an integral part. The venue was to have a variation in seating types - incorporating both a dining and lounge dining experience. Tables were required to be adaptable to a multitude of differing configurations and versatile to the customer's needs. The venue was to be visually sumptuous and sympathetic to the food offering therefore a fresh sophisticated refinement was applied through the design styling which encapsulated the very essence of what Roberto's is and was to become, all achieved through the thoughtfully developed interior detailing, elegantly crafted materials, dynamic ceiling and lighting features, sophisticated furniture selections and the aesthetic palette applied.
Client

Skelmore Consulting Group

Location

Rosewood Hotel, Abu Dhabi, UAE

Awards

1. Worlds Best Leisure Interior 2018-2019 - International Property Awards
2. Best Leisure Interior Arabia 2018-2019 - International Property Awards
3. Best Leisure Interior Abu Dhabi 2018-2019 - International Property Awards

Service

Restaurants
The project is located in The Galleria Mall complex, connected to the Rosewood Hotel, Abu Dhabi and encompasses a total area of 800sqm. The project called for an intelligent and dynamic design solution which stretched beyond the requirements and deliverables as set out by the brand. The food offering was envisioned to captivate and excite the potential clientele and target market whilst still maintaining the integrity and brand identity of the design and its established local and international patronage. The new venue focused on, not just creating a unique identity for this particular venue, moreover it was to create, evolve, develop, and establish a fresh innovative direction complementing the already successful brand created previously in its neighboring emirate of Dubai.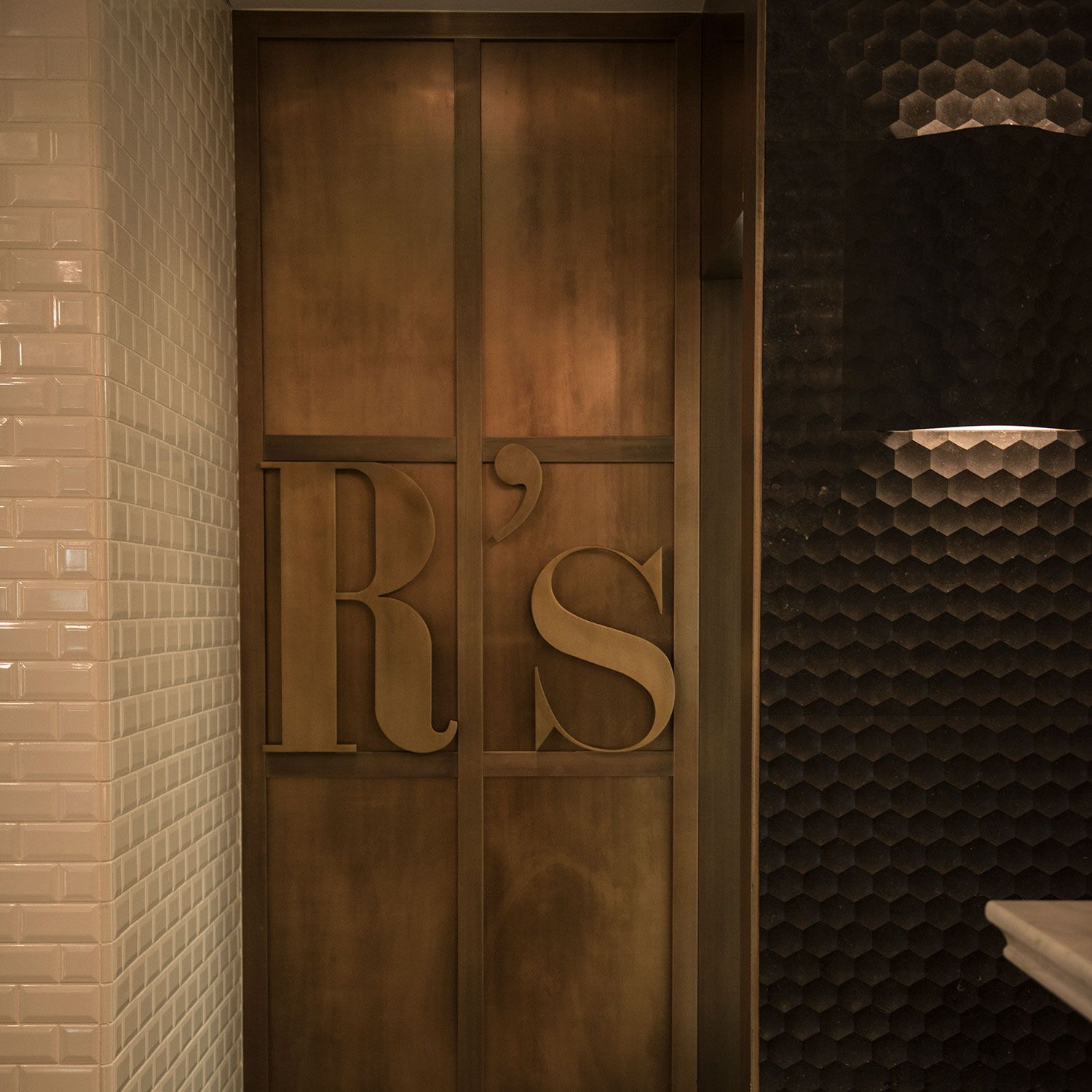 Roberto's Abu Dhabi has ­deservedly taken centre stage among the capital's most ­notable restaurants the relaxing earthy tones, neutral decor and sporadic greenery ensure the vast space remains warm and intimate.
For better web experience, please use the website in portrait mode