Back to Works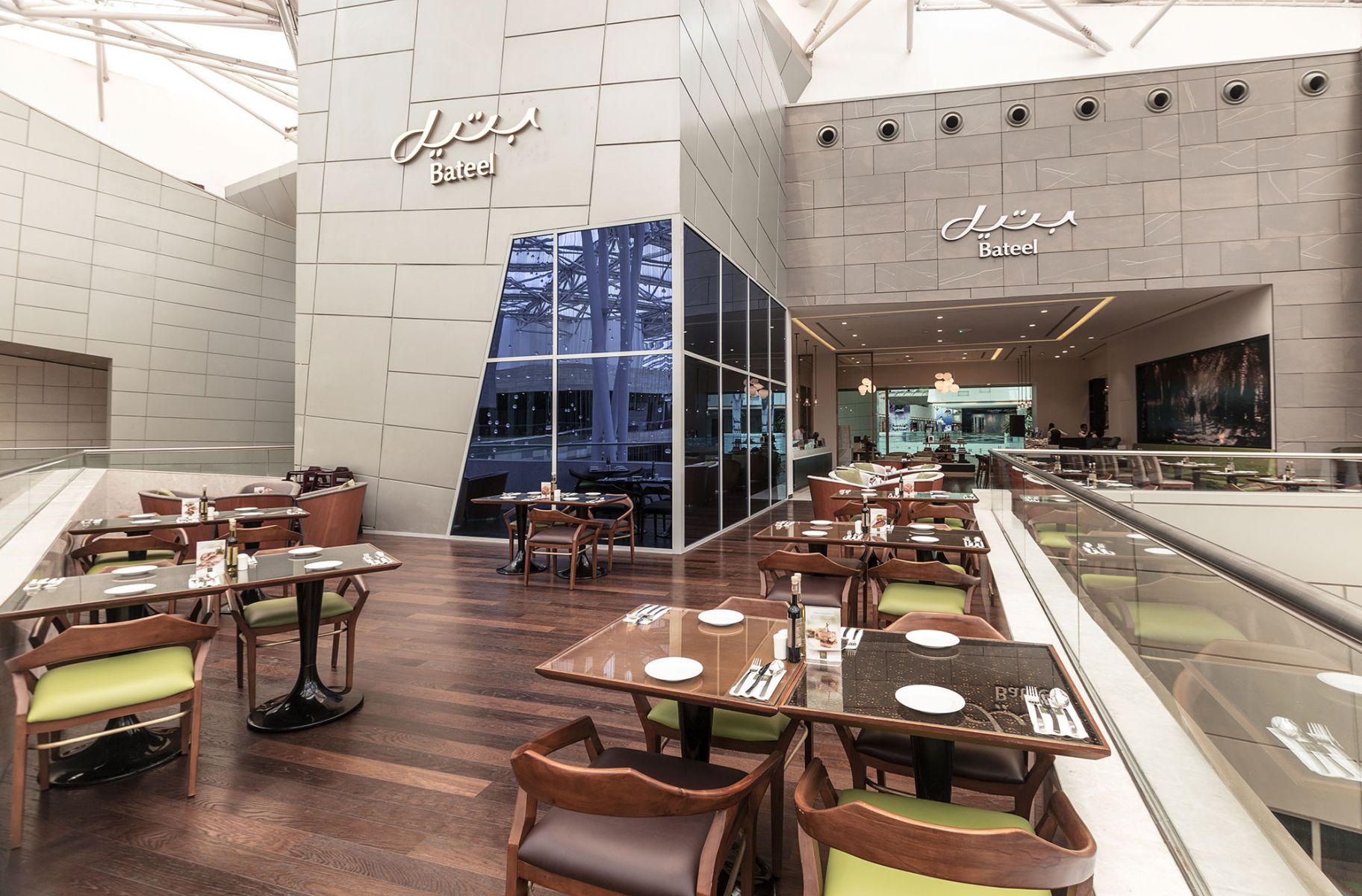 We were approached to aesthetically re-create the existing brand of Bateel to make it more current and contemporary while maintaining the same design language as their existing brand identity. Therefore the colors, details and styling that we chose to incorporate all retained the authenticity of the brand. We were also asked to create a retail area and coffee shop at the main entrance while also providing seating areas for the Clientele in both the indoor and outdoor sections of the space.
Client

Bateel International LLC

Location

DIFC, Dubai, UAE

Service

Roll out
A variety of lights add to the new-found charm of the space through the incorporation of clear blown-glass lights accentuated by rope details, found above the loose product counters and coffee shop area, to the contemporary arabesque white blown glass pendant clusters located above the main pre-wrapped retail gondolas. The furniture selections all offer a high level of comfort while maintaining the brand's original color scheme of natural earth tones with pops of vibrant green.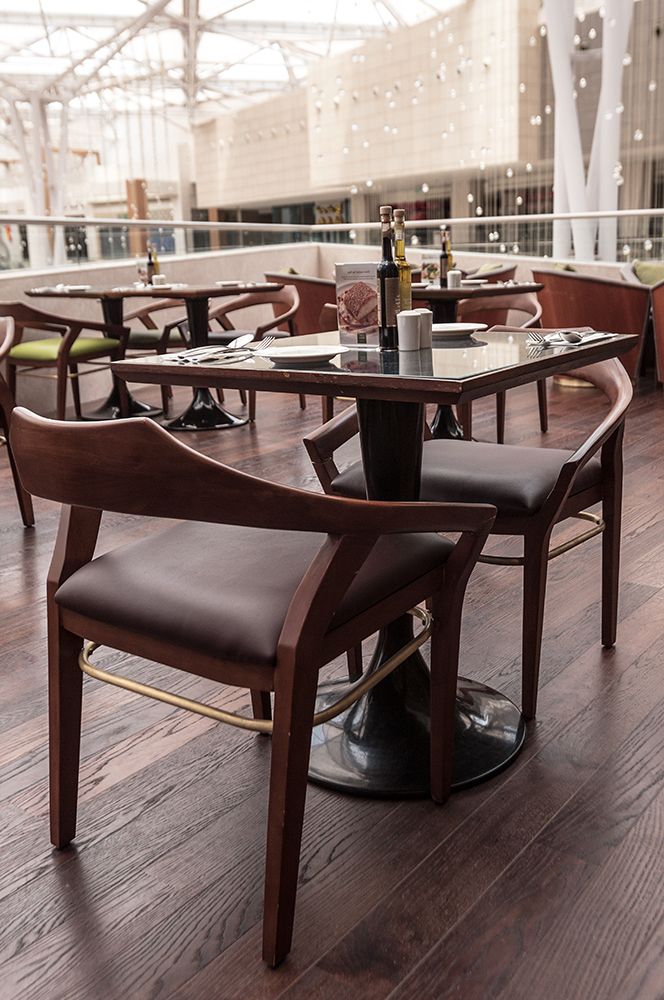 It is a pleasure for me to write this recommendation regarding the excellent work completed by Bishop Design. I have worked with the Bishop Design team for over two years in multiple projects and I can highly recommend them. The Bishop Design team have integrity, they stand by their word and their work is successful with regards to design timelines and overall project quality. There is never a doubt when working with Bishop Design that Bateel will be satisfied.

If there is a situation on a project requiring design changes, Bishop are always proactive in suggesting possible solutions and helpful in realizing the changes. The wide knowledge of design and architecture and their ability to interpret our ideas into finished drawings is astonishing. At Bateel we are confident that any project that Bishop are designing, the outcome will be successful and we will not hesitate on using this excellent service again for upcoming projects.

Trisiliniya Browne
Head of Projects and Development
Bateel International LLC
For better web experience, please use the website in portrait mode