Back to Works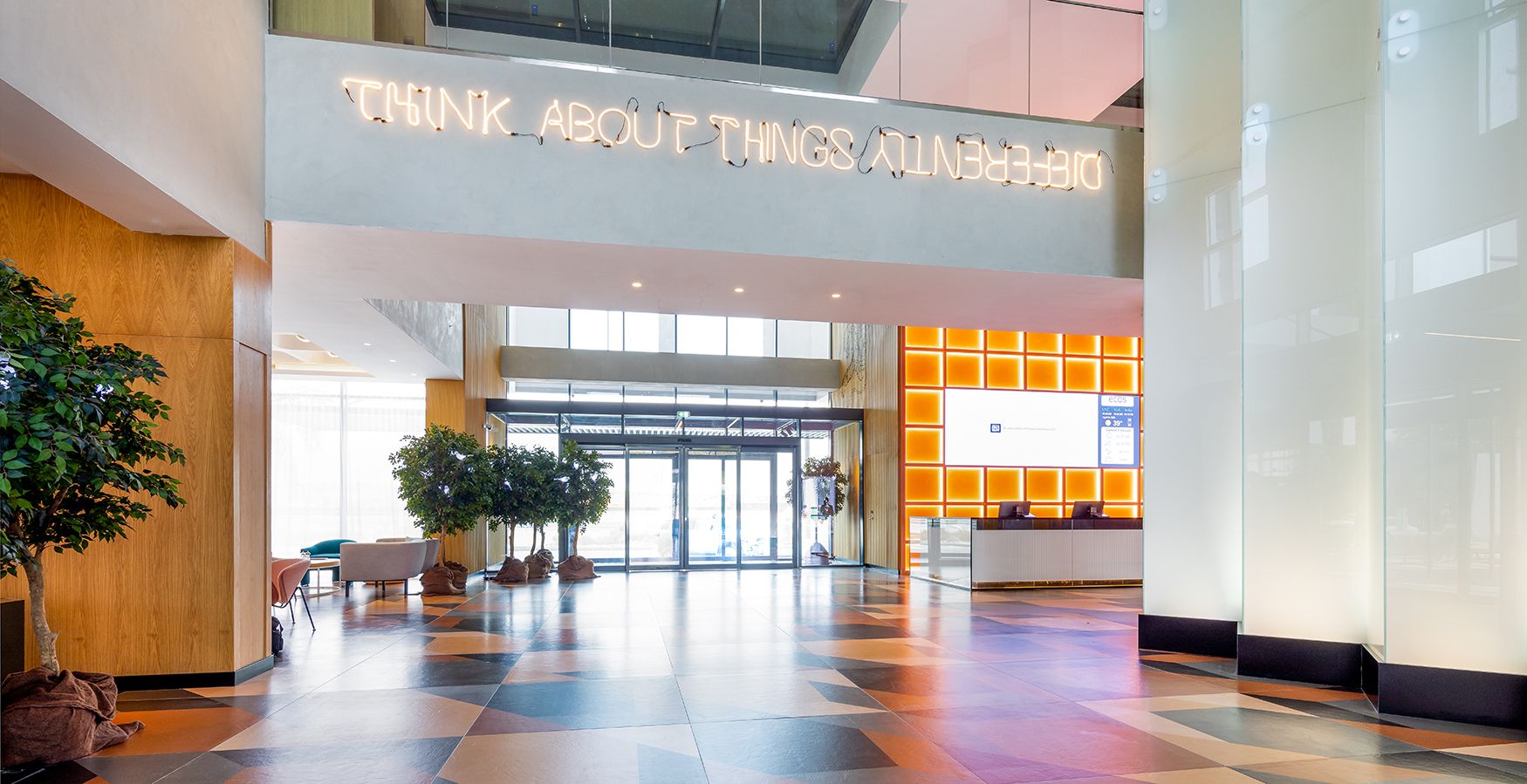 Located in Al Furjan, Dubai, ECOS was to be a lifestyle hotel and forward-thinking social hub, with a primary purpose to shape the future generation. We were asked to create a distinct brand experience that would appeal to millennials. Our final design inspires users through an emphasis on smart technology, co-working spaces, and art. ECOS needed to share the same functional qualities as any other 3* hotel whilst also facilitating tech and physical connectivity. The hotel boasts an impressive array of instagrammable features in every direction instigating the sense to wonder and explore further. 3D life-sized light installations take precedence in the courtyard, providing a perfect 'selfie opportunity' whilst adjacent a 'chill zone' awaits where guests can relax in a comfortable setting during the day or be awakened by an exhilarating cinematic experience as projections ignite muted walls during the evening. One of the main characteristics of the ECOS Hotel is its visual side. Upon entering the lobby visitors are consumed by a stimulating visual setting. Neon signage asking guests to "Look at things differently' is displayed across a suspended bridge. A distinctive feature of this area is the wall art of an astronaut overlooking the main reception, a direct reference to the UAE's recent accreditation of sending the first man to Mars from their new space station. This is a figure our target market aspire to and the artwork is a reminder of the possibilities available to them.
Client

HMH Hotel Group

Location

Al Furjan, Dubai, UAE

Service

Hotels
As well-being evolves from a nice-to-have, on-trend hotel commodity to a must-have priority for a growing number of environmentally and socially conscious travellers, ECOS is well-equipped to cater to all demands. An interactive smart-hotel, a social environment for guests to work remotely, a free zone to socialise, relax and exhaust social media platforms with all the instagrammable and evolutionary elements we have offered.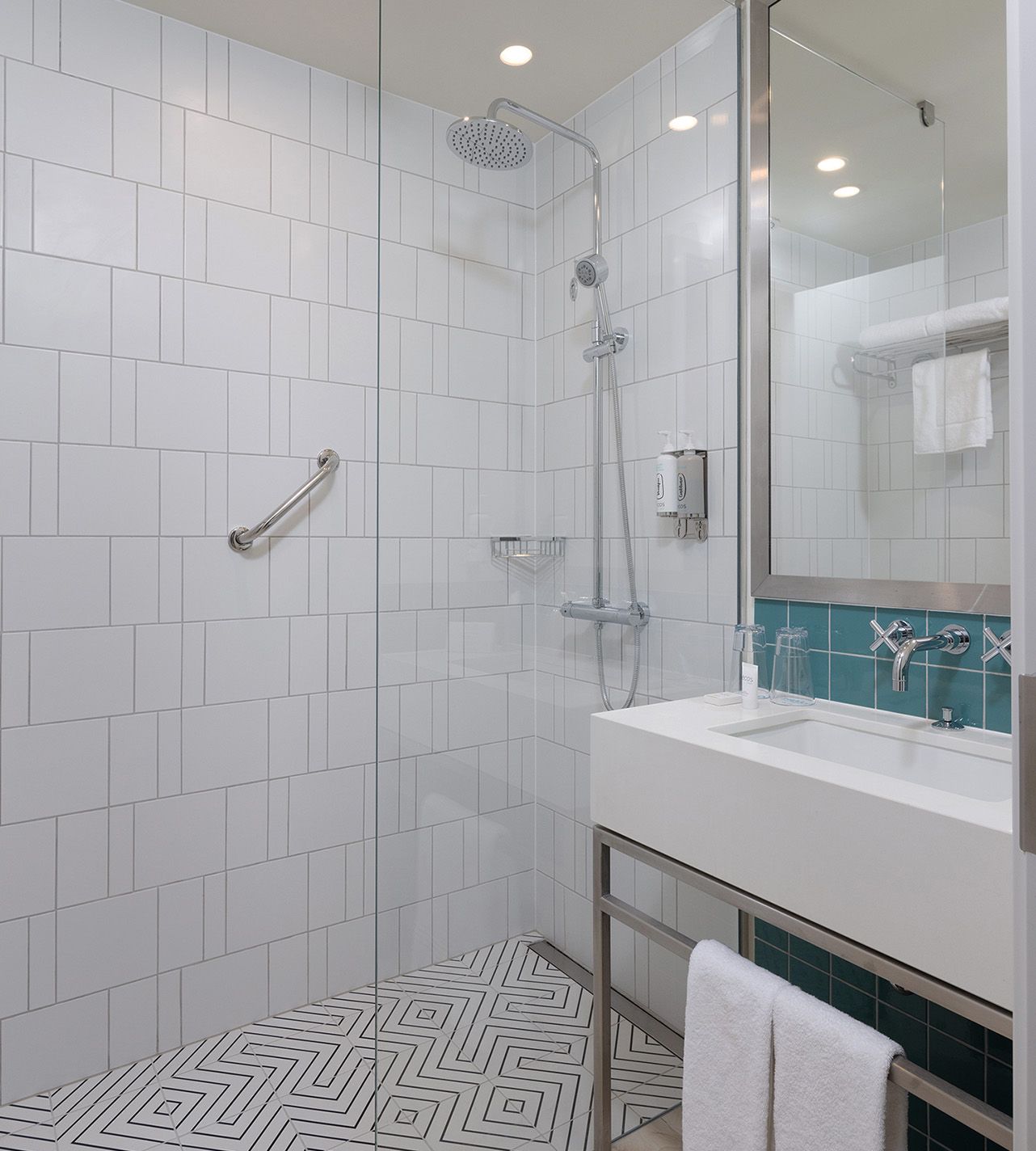 We are incredibly proud to launch ECOS Dubai Hotel at Al Furjan as a unique lifestyle offering focused on millennials visiting the UAE market. Our team believes that the future of the hotel industry will thrive on some key aspects like affordable stay, eco-sustainability, and technological growth.

H.H. Sheikh Mohammed bin Faisal bin Sulthan Al Qassimi.
For better web experience, please use the website in portrait mode