Back to Works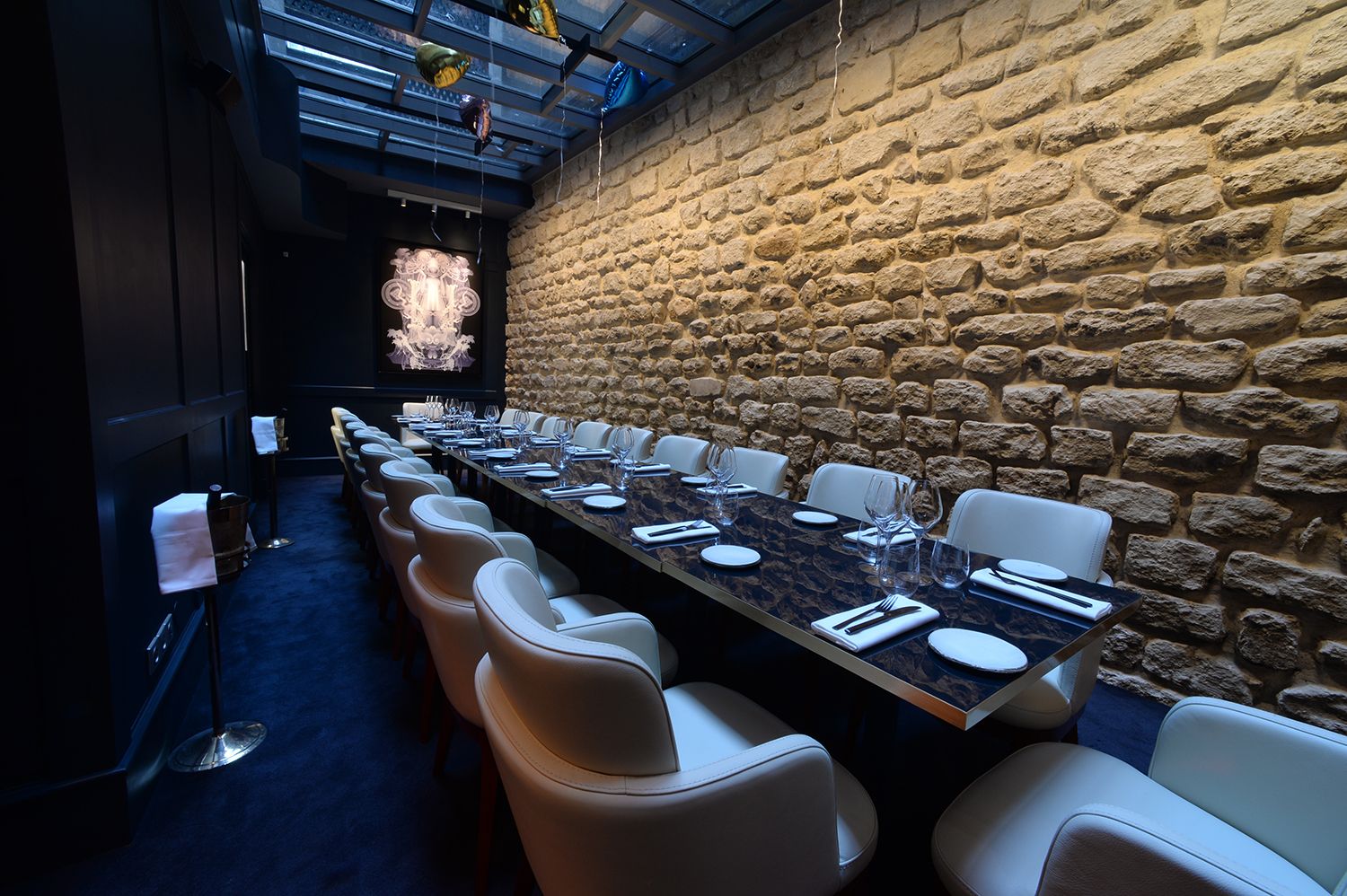 Masterful creation of Chef Jean-Edern, Edern restaurant plans to revolutionize the culinary art of Parisian gastronomy by continuously serving a distinct offering, both in terms of food and interior. Taking inspiration from the authenticity of epicurean dining, Edern brings worldwide flavor to your taste buds, all enjoyed against a stunning interior backdrop.
Client

Edern Restaurant

Location

Paris, France

Awards

1. Best Leisure Interior France 2019-2020 - International Property Awards

Service

Restaurants
Encompassed within a beautiful grey, champagne and copper décor, guests are enticed into an intoxicating visual journey, from the explosive and thought-provoking artworks through to the engaging kitchen plan which offers up views of the kitchen mischief created by Chef Jean-Edern and his talented team.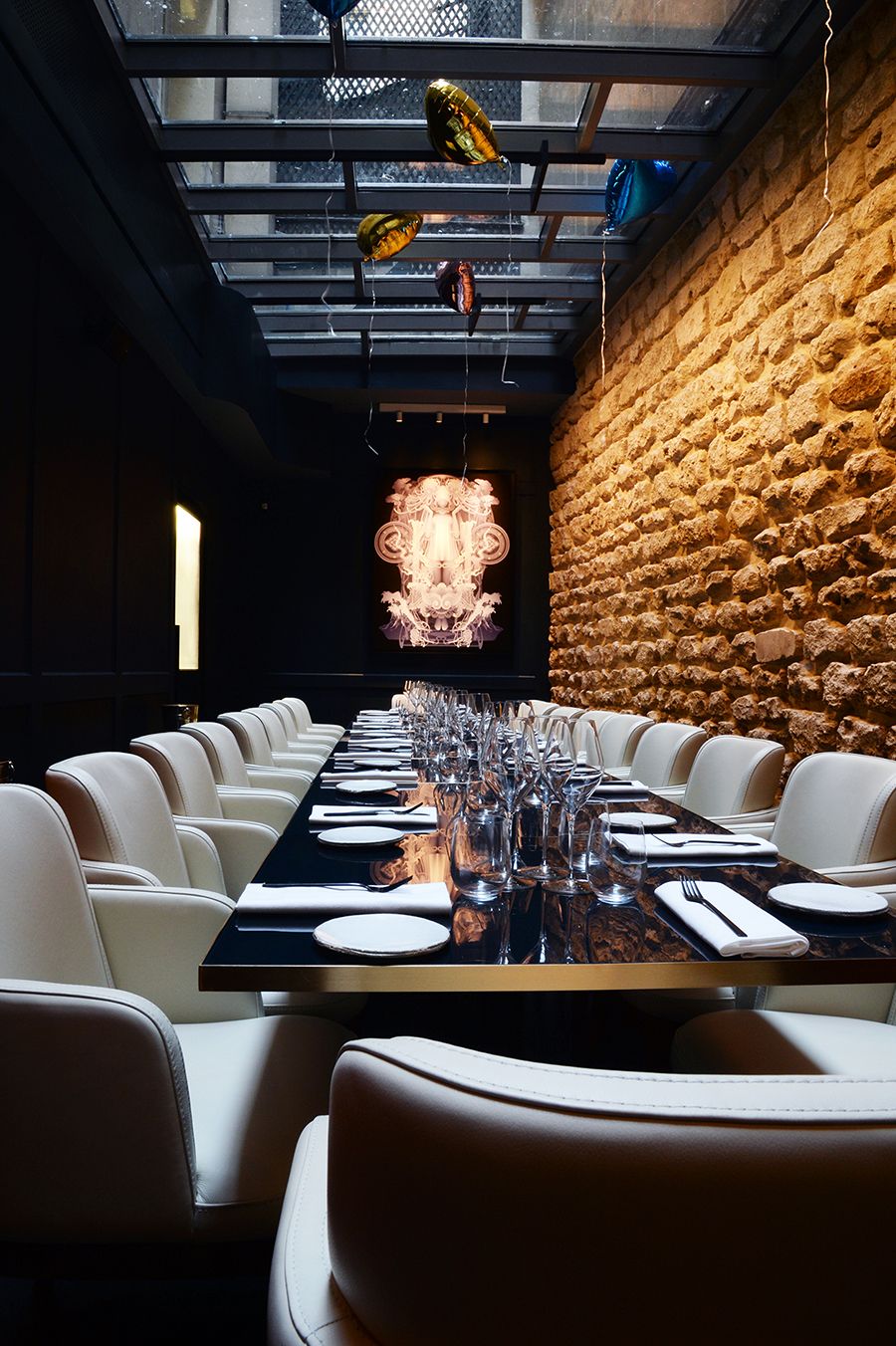 For better web experience, please use the website in portrait mode