Back to Works
Larte
Multiple Award Winner
Dubai Design District - D3, Dubai, UAE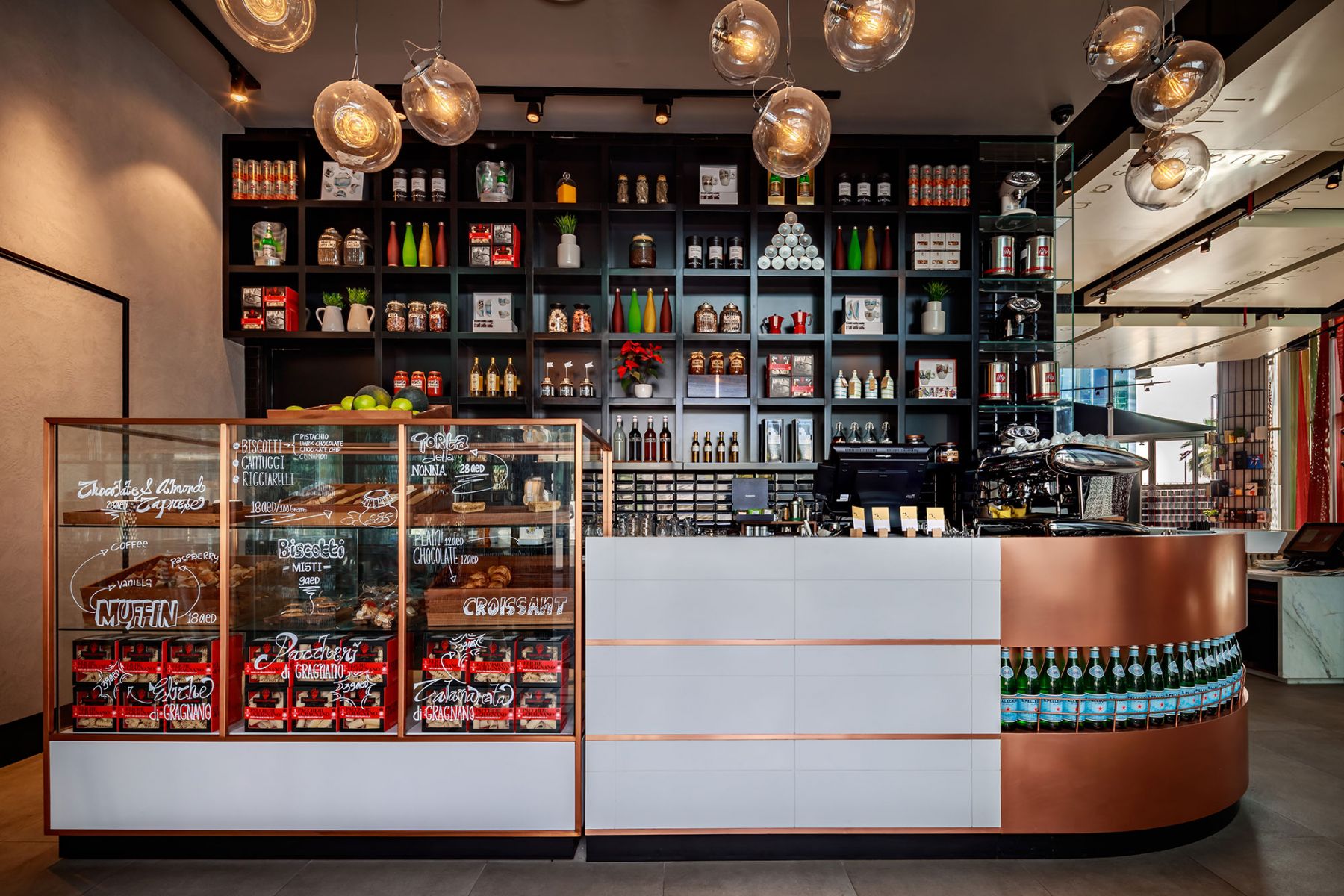 Larte offers a creative, original and imaginative experience to Dubai's ever evolving dining scene. Larte is an ideal blend of two distinct concepts that have successfully fused into one another, creating a sense of immediate distinctiveness and style. We find the interior to be a unique, highly desired offering to the Middle East with its bold, exciting and provocative aesthetics complemented by the contemporary yet raw use of the thoughtfully applied finishes and details. Besides its unquestionable edginess and avant-garde concept, Larte is a reflection of the society we live in – its media driven, dynamic and engages all of the senses. This concept is a new story in the book that is Dubai and one that will constantly evolve whilst creating a place with its own identity, remaining harmonious with its surroundings.
Client

Roya International

Location

Dubai Design District - D3, Dubai, UAE

Awards

1. Commercial Interior Award Winner 2017-2018 - IDA Awards
2. Bronze Commercial Interior Winner 2016-2017 - IDA Awards

Service

Restaurants
The venue is conveniently located in the Design District, which is the perfect environment to captivate a creative audience. The constant change of the restaurants curators enriches the space's dynamic experience, allowing creative individuals to showcase their work throughout, utilizing the flexible and versatile art display units. This venue offers a warm and light ambience that breathes art and where every wall is the perfect backdrop for the unique design pieces. As one of the few licensed places in the area, Larte has immediately become a hit for after work drinks and a hip spot for events.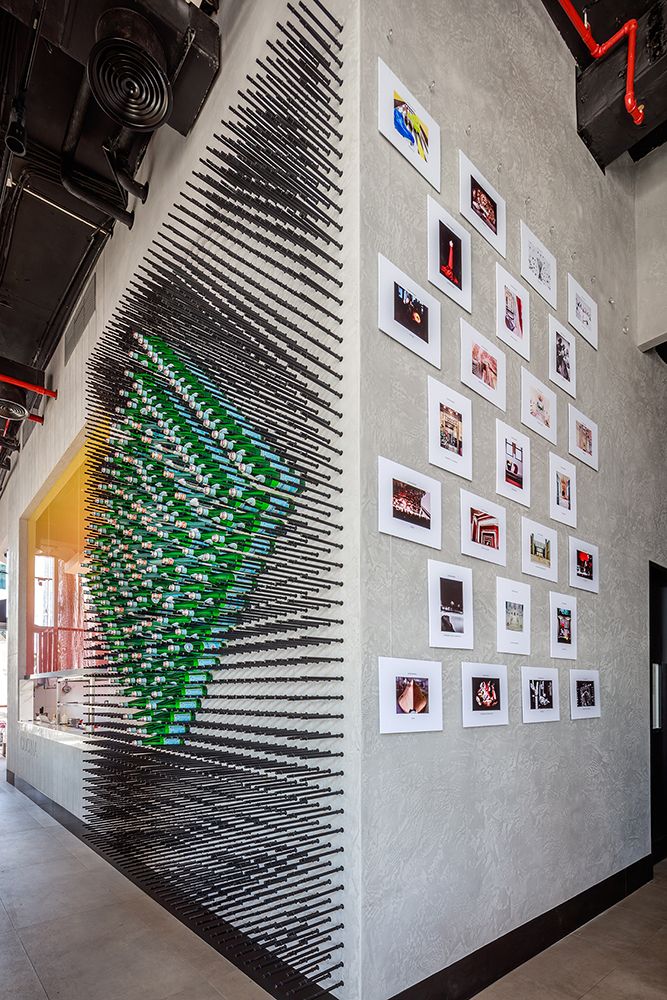 Paul Bishop of award-winning Bishop Design has settled on a vibrant, modern look for LARTE Dubai which exclusively showcases Italian brands from Altagamma members: Artemide lighting, Bisazza ceramics, and Alias and Desalto furniture.
For better web experience, please use the website in portrait mode