Back to Works
Royal Saray Resort, Manama, BH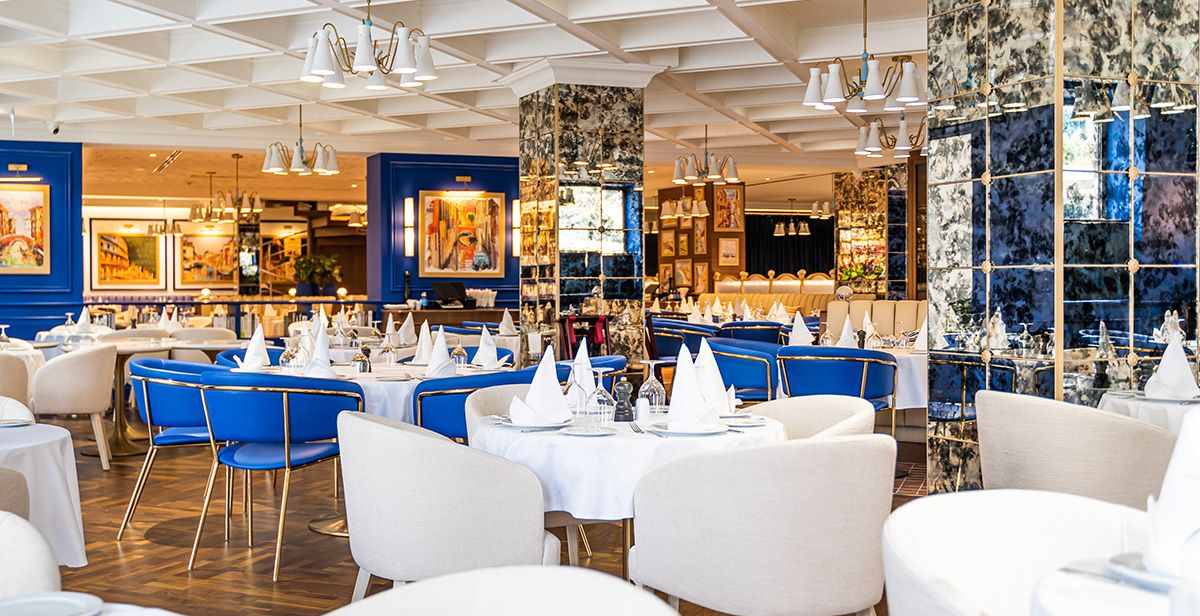 Welcoming generations for years to it's London institution, the Scalini brand has since gone on to capture the hearts of people across the world with venues in Dubai, Doha, Riyadh, Cannes, Istanbul and now, most recently, Bahrain. ⁠ Renowned for paying homage to hundreds of years of tradition when it comes to cooking, each Scalini restaurant is committed to maintaining an authentic experience, where family and friends can enjoy Italian hospitality at its finest.⁠ This is our third venue for the brand where several signature elements such as the terracotta flooring, green and white chevron patterns, fabric selections, and color palettes remain as originally intended, and are further applied in varying subtle forms throughout the space to provide a design experience unique to this venue only.
Client

Sevens Holding

Location

Royal Saray Resort, Manama, BH

Service

Restaurants
At the time of writing, the upper floor is still under construction. Reserved for those seeking "high vibes," it is set to be an upscale and stylish area teased with quirky accessories.
The Scalini story continues in this exciting new chapter, where the setting is nothing but refined with contemporary twists all the way through, leaving you feeling satisfied yet at the same time, coming back for more.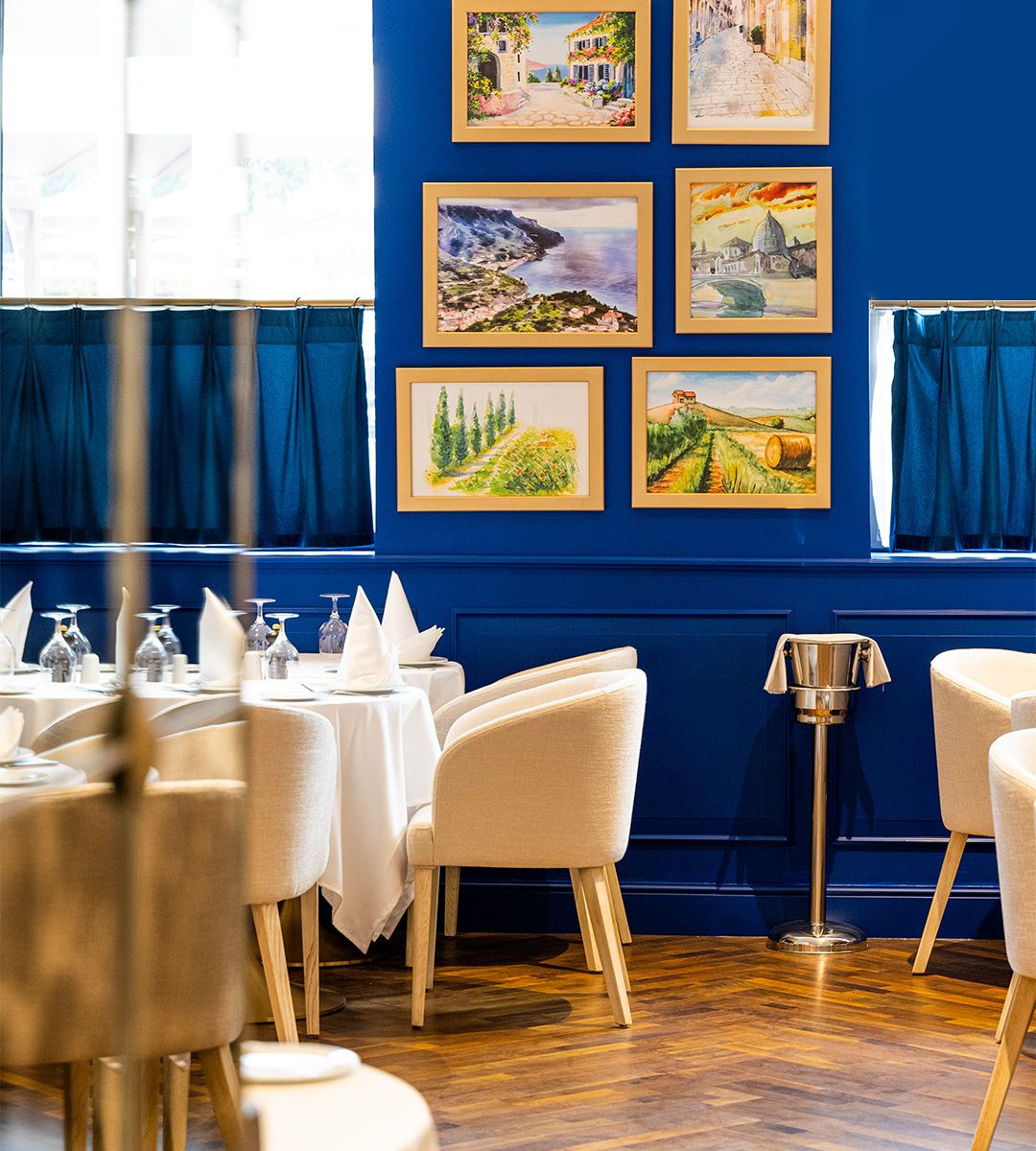 We love the combination of culinary artistry and stunning interior design showcased in our latest Scalini masterpiece! A feast for the senses in the newest and best Italian experience in the Kingdom of Bahrain.
For better web experience, please use the website in portrait mode