Back to Works
Zallaq, Kingdom of Bahrain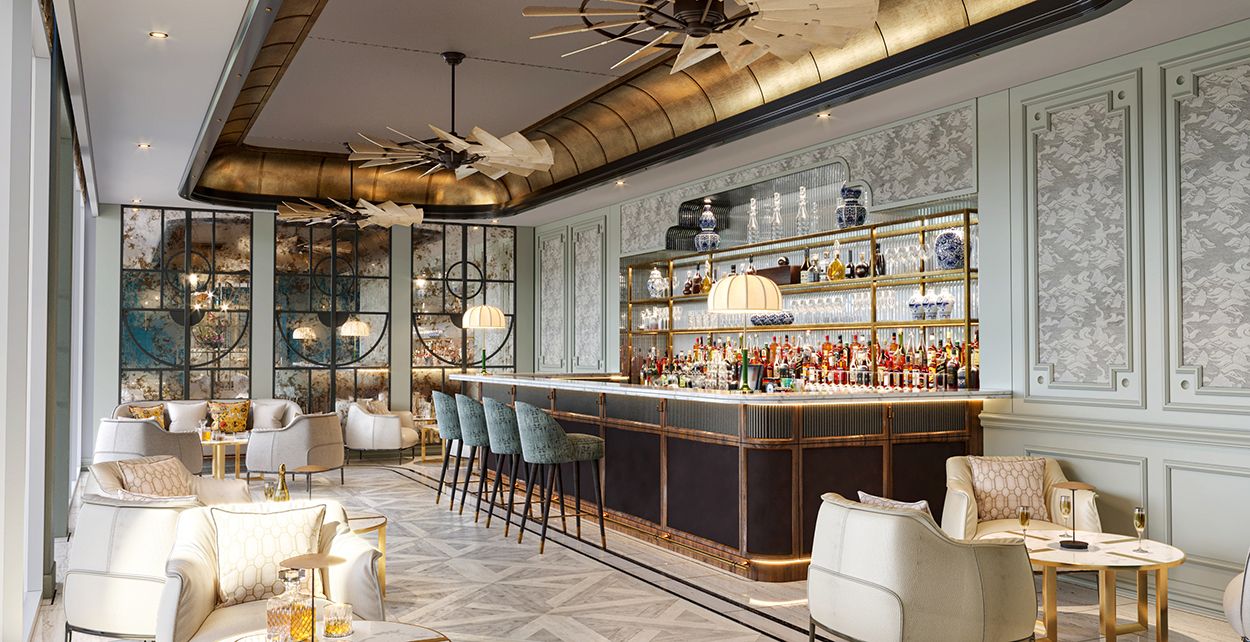 Our interior styling approach for the Singaporean Restaurant in Bahrain is centered around establishing a balance between refined materials, carvings and paneling which reflect a colonial narrative whilst simultaneously relating back to Singapore and, of course, Bahrain.
Client

Private & Confidential

Location

Zallaq, Kingdom of Bahrain

Service

Restaurants
The space ultimately becomes an immersive experience as we transport people through time - telling a story of two iconic destinations. Old-world sophistication balances against modern life, creating a beautifully intriguing hybrid for Bahrain's latest gastronomical outpost.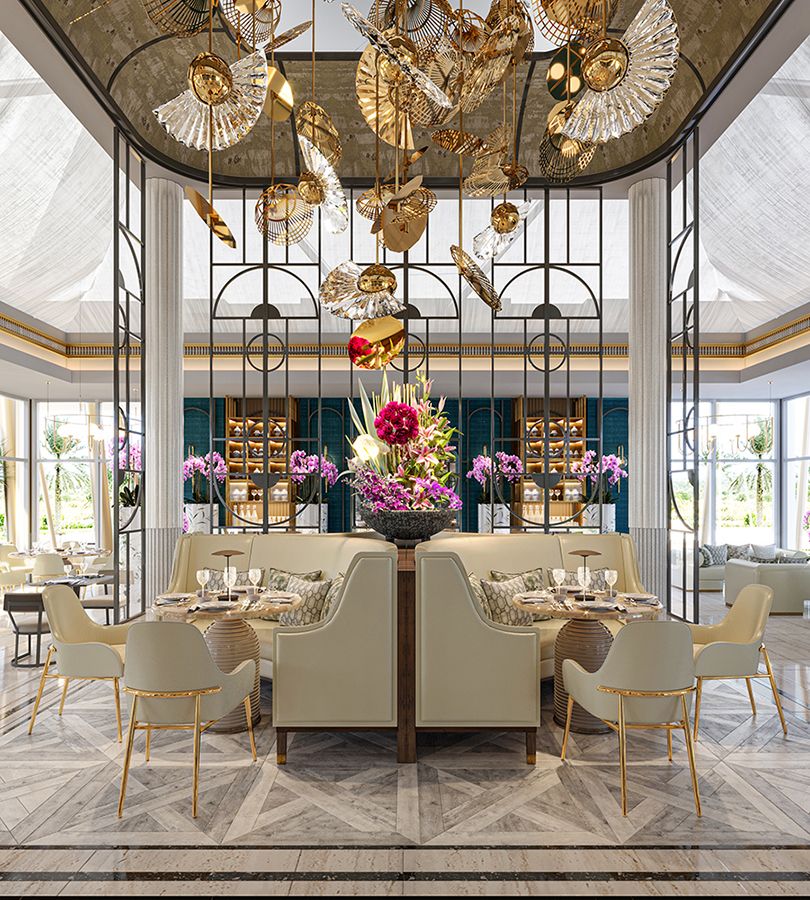 For better web experience, please use the website in portrait mode