Back to Works
SLS Hotel & Residences
Award Winner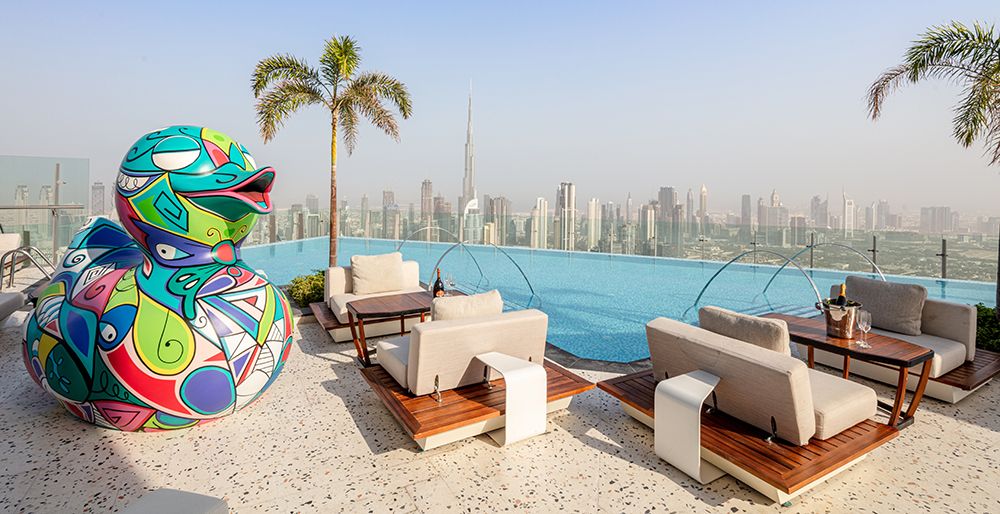 Born out of Beverly Hills and Miami respectively, SLS Hotels has announced a much-anticipated debut in one of the most desirable global destinations. The driving sentiments and design ideology around creating this Middle Eastern evolution for the brand called out for a fusion of Dubai's naturally intoxicating character coupled with the undeniable style of the eminent SLS label. Rooms, suites, and public areas within this new hotel were to hold their own distinctive character yet remain visually connected in the creation of an entity that exudes ultimate luxury and class whilst always respectful of functional aspirations.
Client

WOW RED

Location

Downtown, Dubai, UAE

Awards

1. Hotel Design - Middle East & Africa's 2021 - International Hotel & Property Awards

Service

Hotels
What has been created is an illusion of luxury overdose; beautifully appropriate for the SLS brand and the demographic of Dubai. This ideology of extravagance is then manipulated against urban conditions which appear to be somewhat unfinished, creating a hybrid of two conflicting styles. Combining ornate classical details against raw finishes and surfaces enforces an unconventional perception of luxury for the sophisticated Clientele of SLS; a unique tongue-in-cheek interior approach which is perfectly fitting for the SLS entity.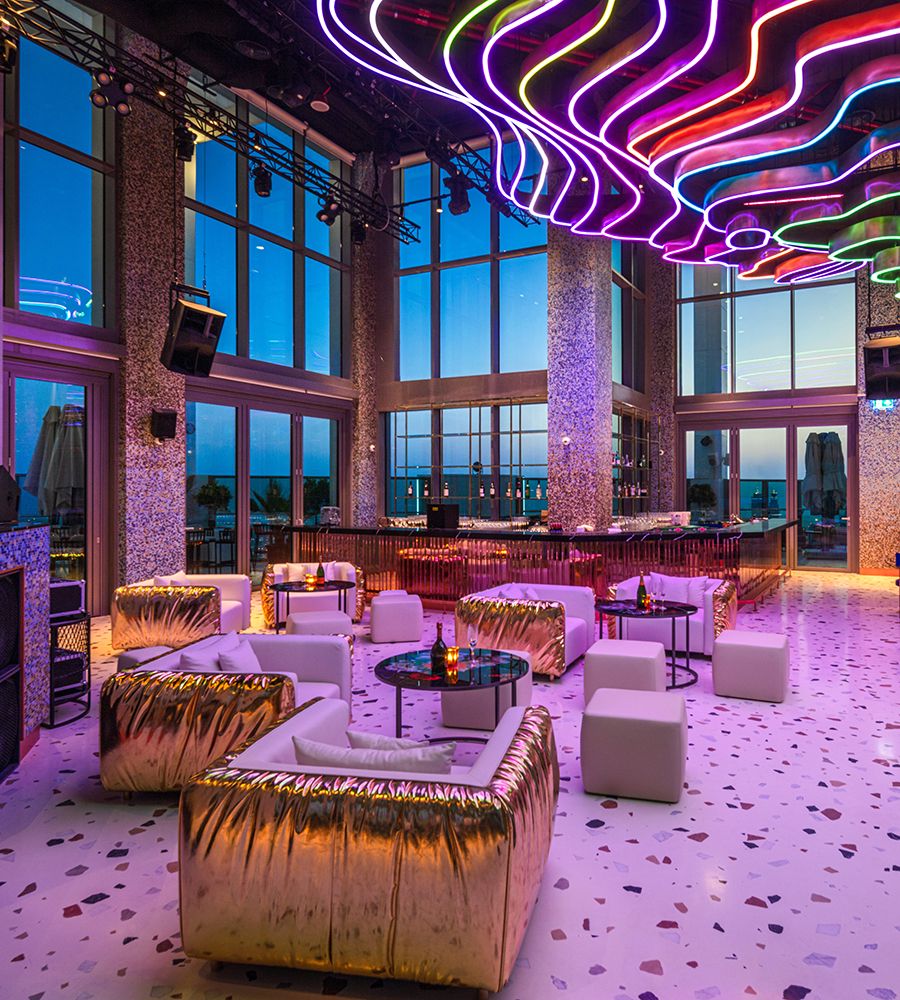 The highly anticipated 75-story tower will house 254 expertly designed hotel rooms by lauded UAE designer Paul Bishop, 371 residential units, 321 hotel apartments and in true SLS fashion, the deluxe spaces will be dripping in contemporary art and sleek accents that are so characteristic of the brand's DNA.
For better web experience, please use the website in portrait mode