Back to Works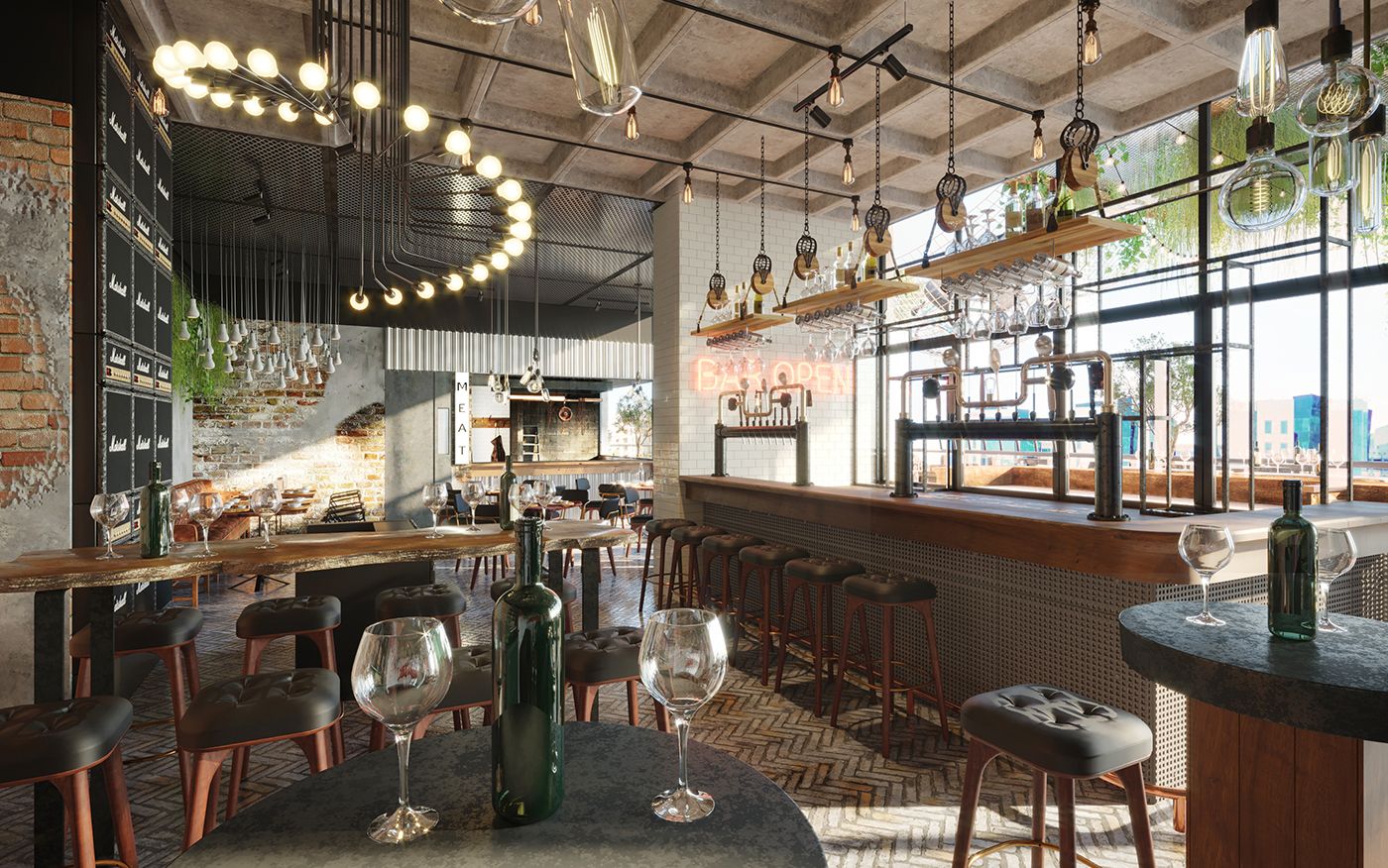 The latest venue for premium dining destination The Meating Room is to be located in Studio City, Dubai. Much like its sister venue in Al Karama the concept was to revolve solely around the preparation and serving of meat. Industrial impressions were to become dominant throughout the space, yet with subtle touches of elegance.
Client

JAK Restaurant

Location

Studio City, Dubai, UAE

Service

Restaurants
Materials and finishes within were to be rustic in their inheritance, but applied in a way to feel incredibly sophisticated. The venue as a whole was to celebrate the culinary art of meat cuisine in an engaging visual, and mouth-watering, narrative.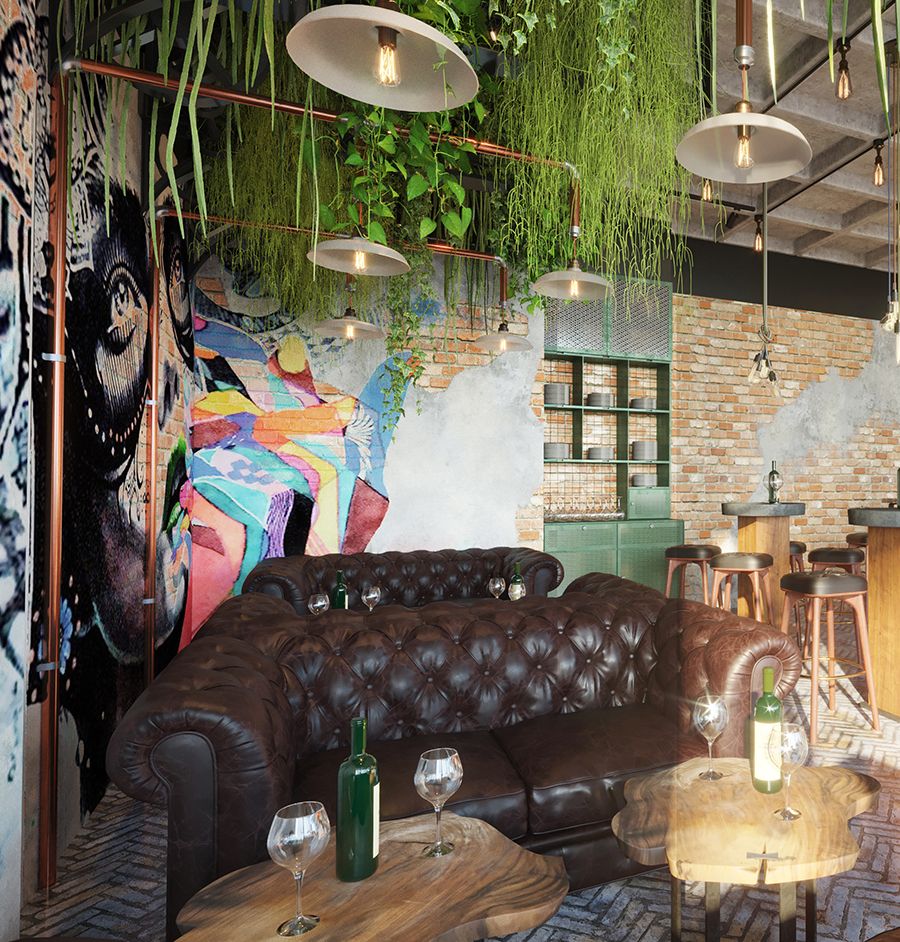 For better web experience, please use the website in portrait mode