Back to Works
BOA Lounge & Club
Award Winner
The W Hotel, Al Habtoor City, Dubai, UAE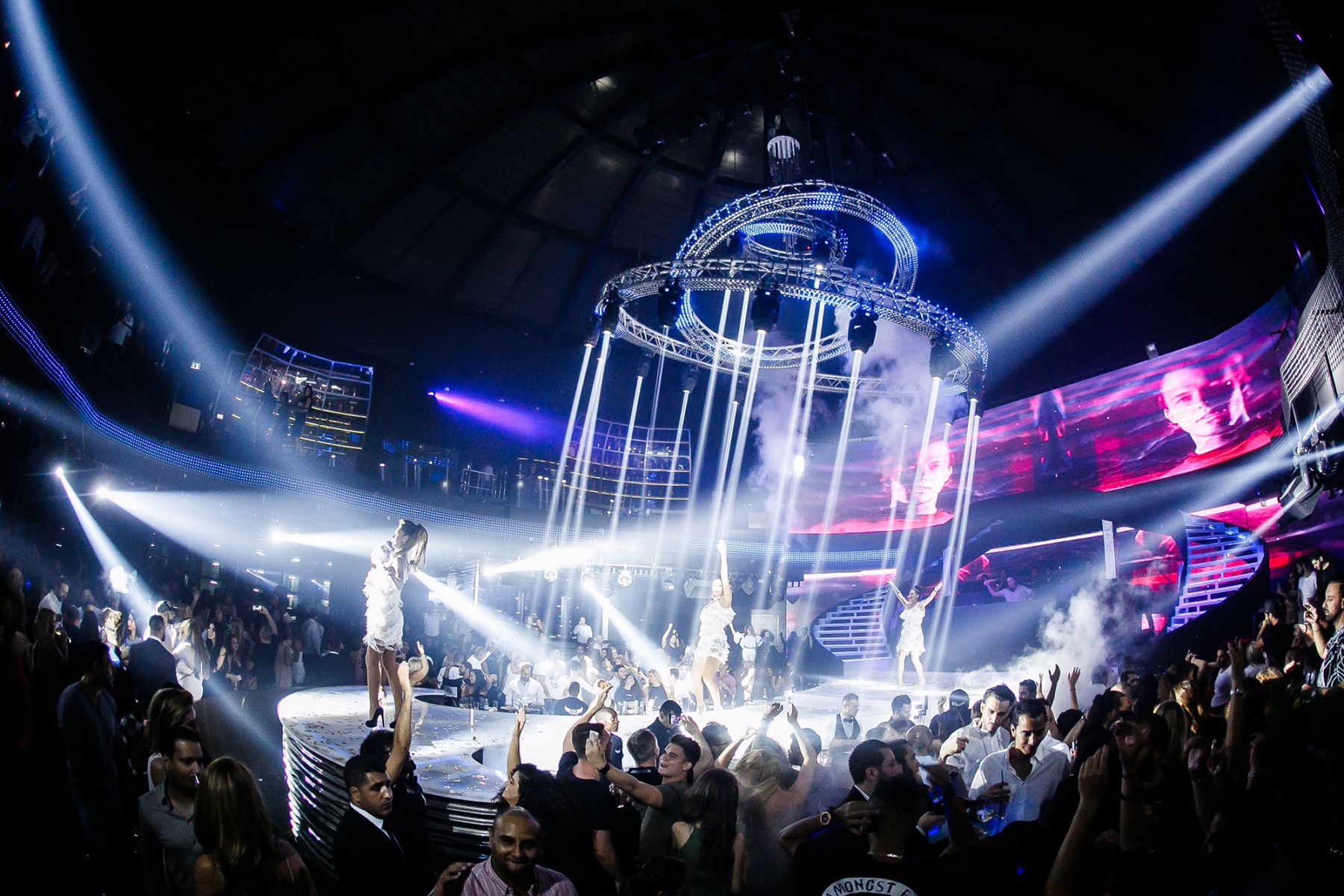 BOA Lounge & Club makes an original use of high-end materials, having a mesmerizing visual impact created by the ceilings, floors and wall surfaces throughout. "Beat of Angels" is a highly stylized interior that is visually dynamic while combining a diverse selection of materials and finishes as well as a vast palate of exclusive and bespoke elements culminating in the creation of an unforgettably innovative design. We find this project to be an iconic interior that embodies the sense of an exclusive theatrical performance driven spirit.
Client

Al Habtoor Group

Location

The W Hotel, Al Habtoor City, Dubai, UAE

Awards

1. Best Bar, Club & Lounge 2017 - Commercial Interior Design Awards

Service

Bars & Clubs
The brief was to create a nightclub venue, with a theatrical atmosphere that would bring a new direction to the world of nightlife and stage entertainment. Located on the rooftop of the W Hotel, the venue is conveniently placed to attract elite individuals and a clientele searching for an enhanced nightlife experience.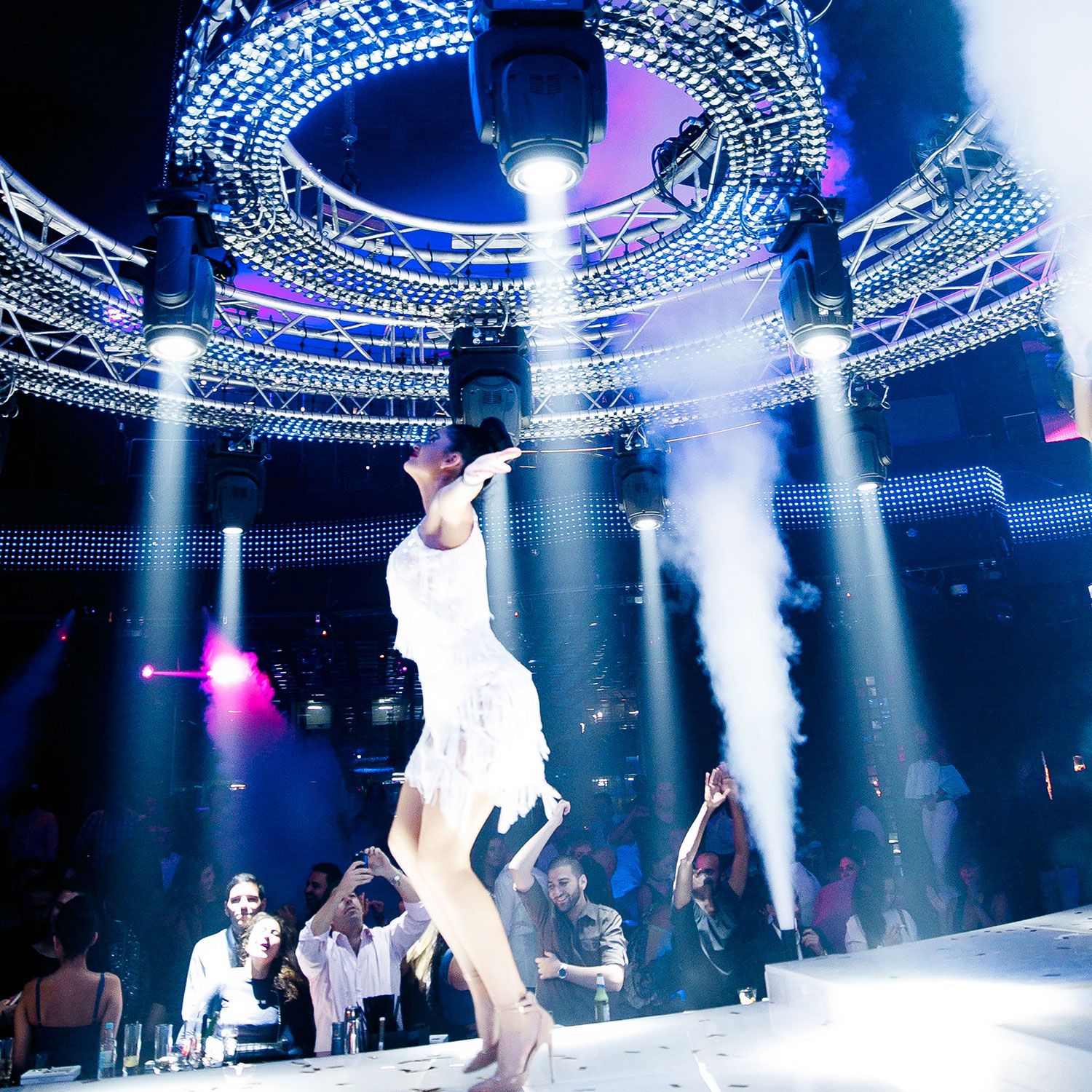 Following a successful working relationship with Paul Bishop and the team at Bishop Design, I had no doubts in their capabilities to provide Al Habtoor Group with their signature design concepts for the beat of Angels Lounge & Club (BOA) along with the flying Noodle Chinese Restaurant and Burger Restaurant located at the Podium in the new W Hotel, Al Habtoor City.

With BOA being an already established nightclub venue in Europe, our aim was to facilitate its reputation in order to bring a new and distinct offering to the nightlife and stage entertainment to the Dubai market. The venue featured the use of design features such as three dimensional reflective ceilings and full LED walls creating optical illusions that would transport you to a new world of performance and entertainment with the elite sense of exclusivity. The venue has proved immensely popular amongst the Clientele within the W Hotel and across the Emirates where it reaches full capacity every weekend. It is my belief that the popularity of this spectacular venue is due to the innovative design created by Paul and his team.

I would highly recommend Bishop Design due to their capability of creating fresh, innovative and varied design concepts within the hospitality industry.

Kamal Naamani
Managing Director-Hospitality and Leisure Projects UAE
Habtoor Hospitality
For better web experience, please use the website in portrait mode