Back to Works
Caramel Restaurant & Lounge
Award Winner
Caramel Group & Al Zaman Group
Knightsbridge, London, UK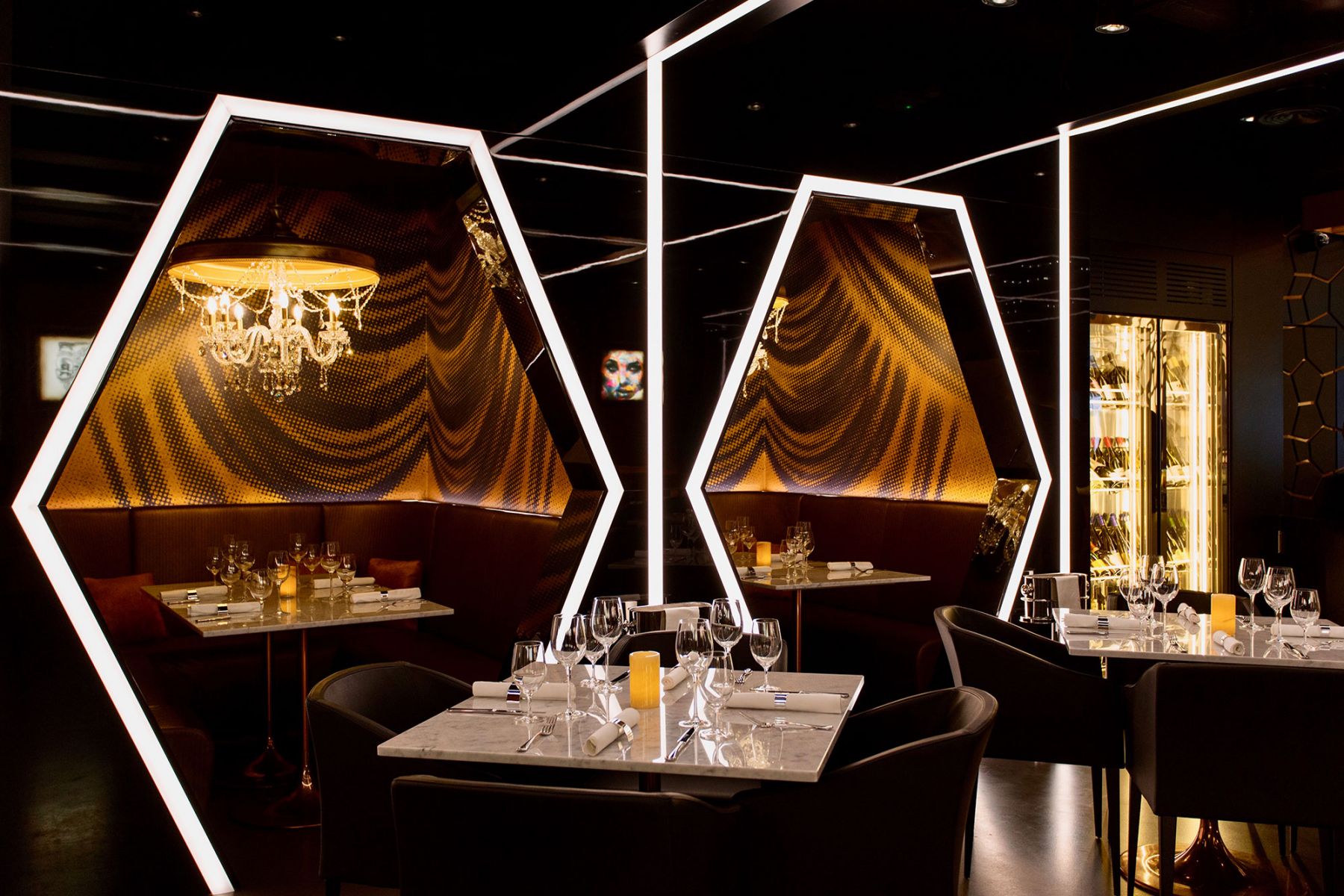 The sleek and modern interiors of Caramel make it for an exciting addition to the vibrant streets of the capital. Caramel offers a creative, original and imaginative addition to London's ever evolving dining scene. Caramel is an ideal blend of two distinct entities that have successfully fused into one another and ultimately to its inherent location creating a dynamic sense of immediate distinctiveness and style. We find the interiors to be a unique highly desired offering to London's vibrant restaurant scene, with its bold, exciting provocative aesthetics complimented by its fun, current yet raw use of thoughtfully applied finishes. Besides its unquestionable charm it is also a reflection of the society we live in; dynamic and engaging of all senses whilst constantly evolving and ultimately creating a place both harmonious with its surroundings yet very much with its own distinct identity.
Client

Caramel Group & Al Zaman Group

Location

Knightsbridge, London, UK

Awards

1. Best Leisure Interior UK 2018-2019 - International Property Awards

Service

Restaurants
The brief created by Caramel and the Al Zaman Group was to create a dedicated venue in the city of London showcasing an evolved design approach and brand identity to the existing Caramel group, of which it would be the latest most current evolved representation of the brand ideology and sentiments moving forward. The venue itself was to be located at 272 Brompton Road which was previously the site of La Brasserie. Caramel was to create a unique offering within this prestigious area of the capital, providing for a stylish upmarket current design establishing an immediate draw for its projected Clientele, however also allowing for a more relaxed and comfortable atmosphere. This fabulously located venue was to provide for at least 120 covers spilt between restaurant, bar and lounge areas, offering a variety of internationally inspired food and beverages from dusk till dawn. Caramel was to therefore offer a perfectly flexible dining option which would include an extensive wine, spirits and cocktail list with particular attention to its mixology, all of which bespokely curated by Caramel London.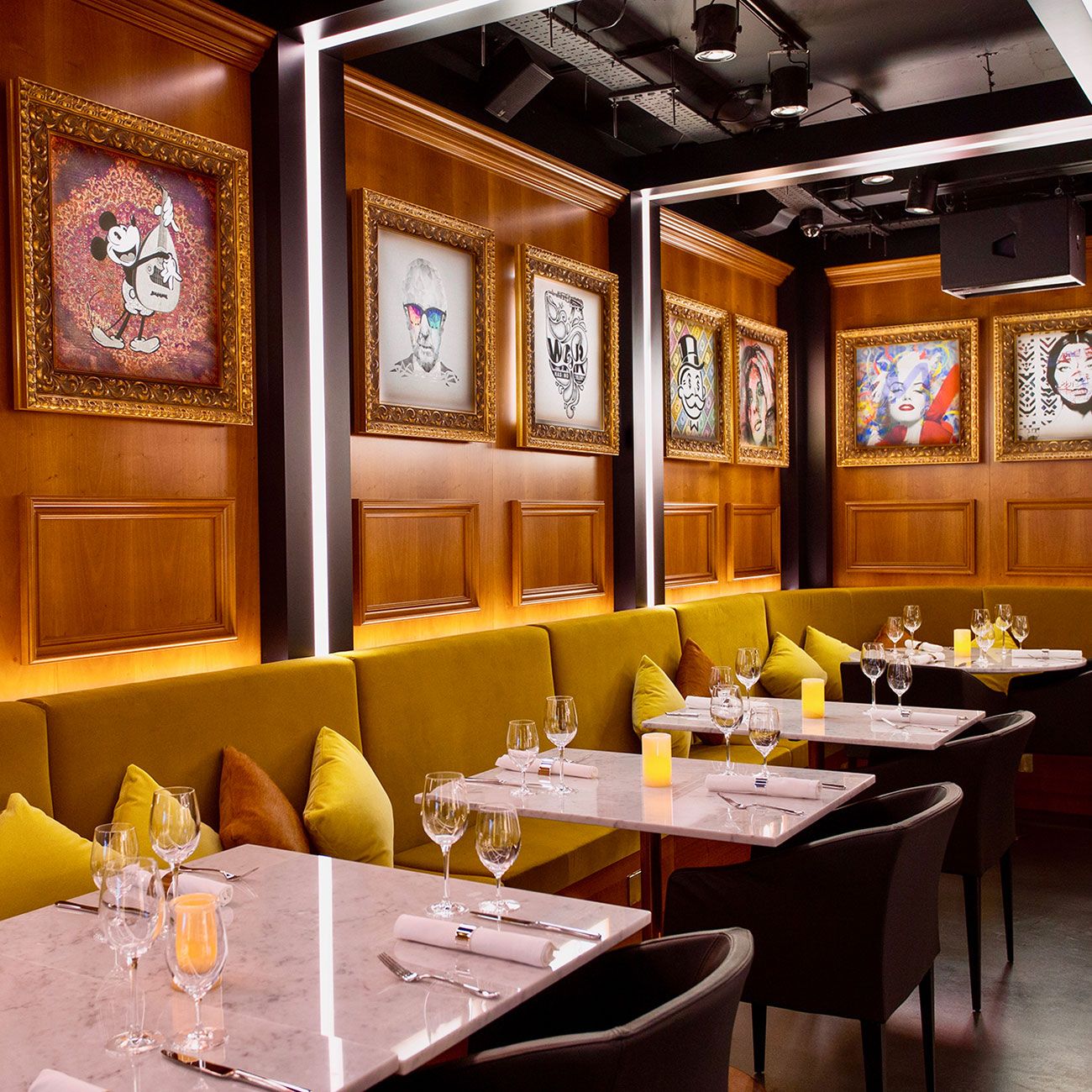 Caramel Group have been working with Bishop Design since the conception of our flagship restaurant, Caramel Restaurant & Lounge, in 2009. We have found Paul Bishop and the Bishop Design team both innovative and highly practical. Concept drawings are always simple to follow, and with the aid of computer systems, the 3D renderings are very helpful to both contractor and Client. Speaking as a Client myself, I have always been impressed with their level of service and subsequent after service. In summary, I would not hesitate to recommend them.

Jim Moaddab
Operations Director
Caramel Group
For better web experience, please use the website in portrait mode