Back to Works
Bluewaters Island, Dubai, UAE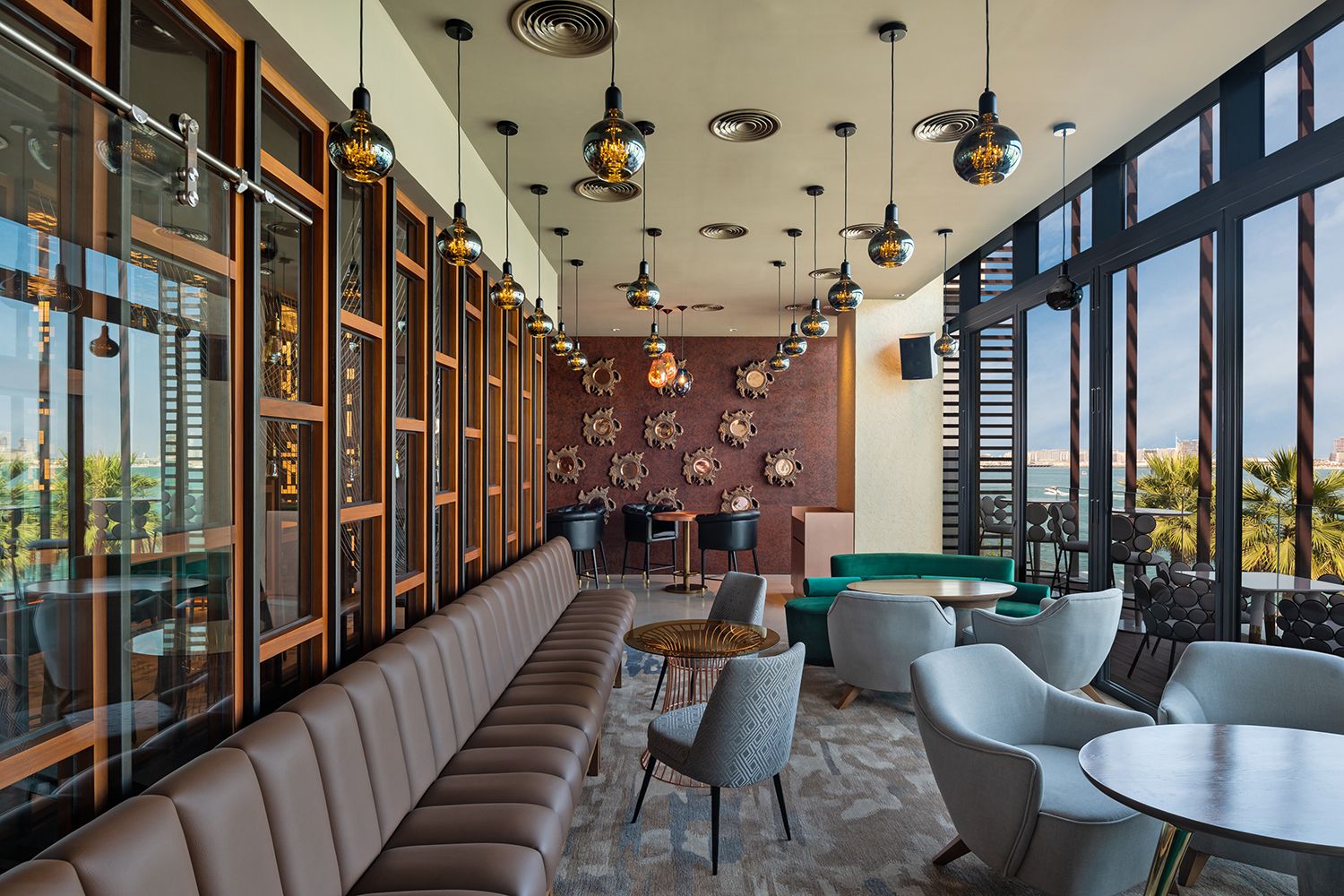 Heart & soul have been devoted to every detail within Ketch Up, with the ideology of creating not just a restaurant, but moreover a lifestyle. Dynamic shapes & forms combined with soft lines & natural greenery aid in the creation of a truly engaging visual experience.
Client

Ketch Up Restaurants LLC

Location

Bluewaters Island, Dubai, UAE

Service

Restaurants
The lower level offers casual dining, able to host larger groups within a laid-back setting. Leading guests to the upper level stands the elegant wood paneled staircase. Upon reaching the top, guests are exposed to a refined party escape with an intoxicating bar area & external terrace offering breathtaking panoramic views.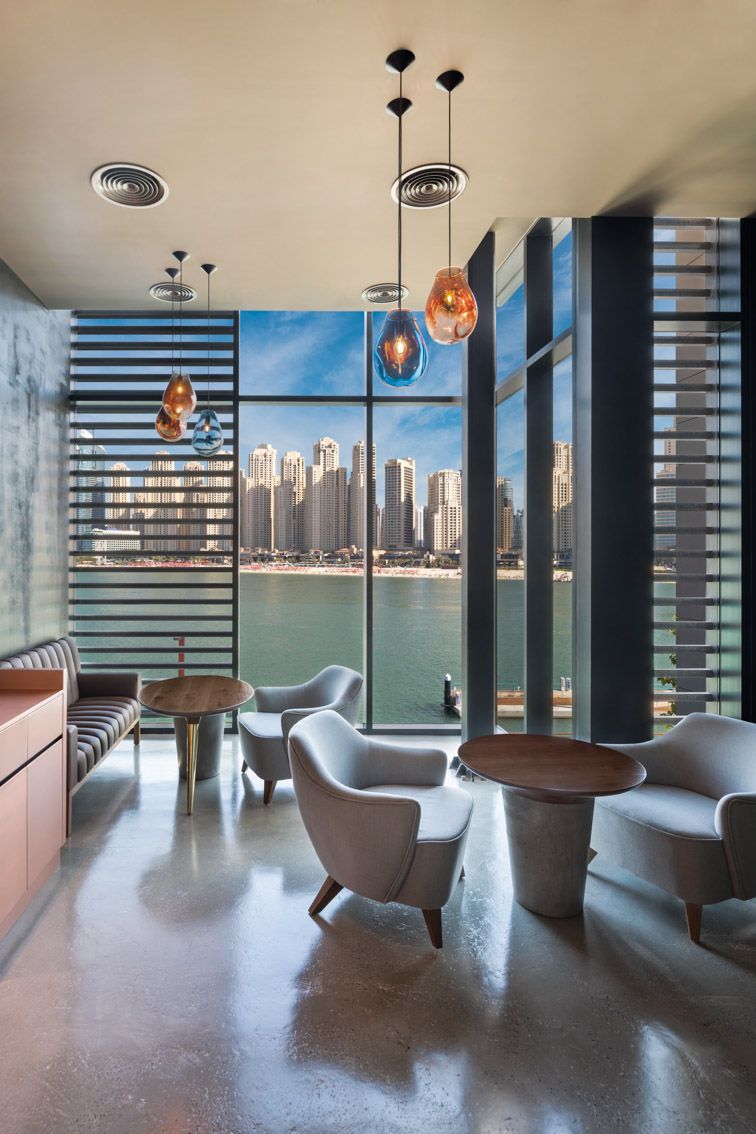 For better web experience, please use the website in portrait mode