Back to Works
Fauchon Paris Café & Retail
Multiple Award Winner
Fauchon Paris Internation/ Gourmania International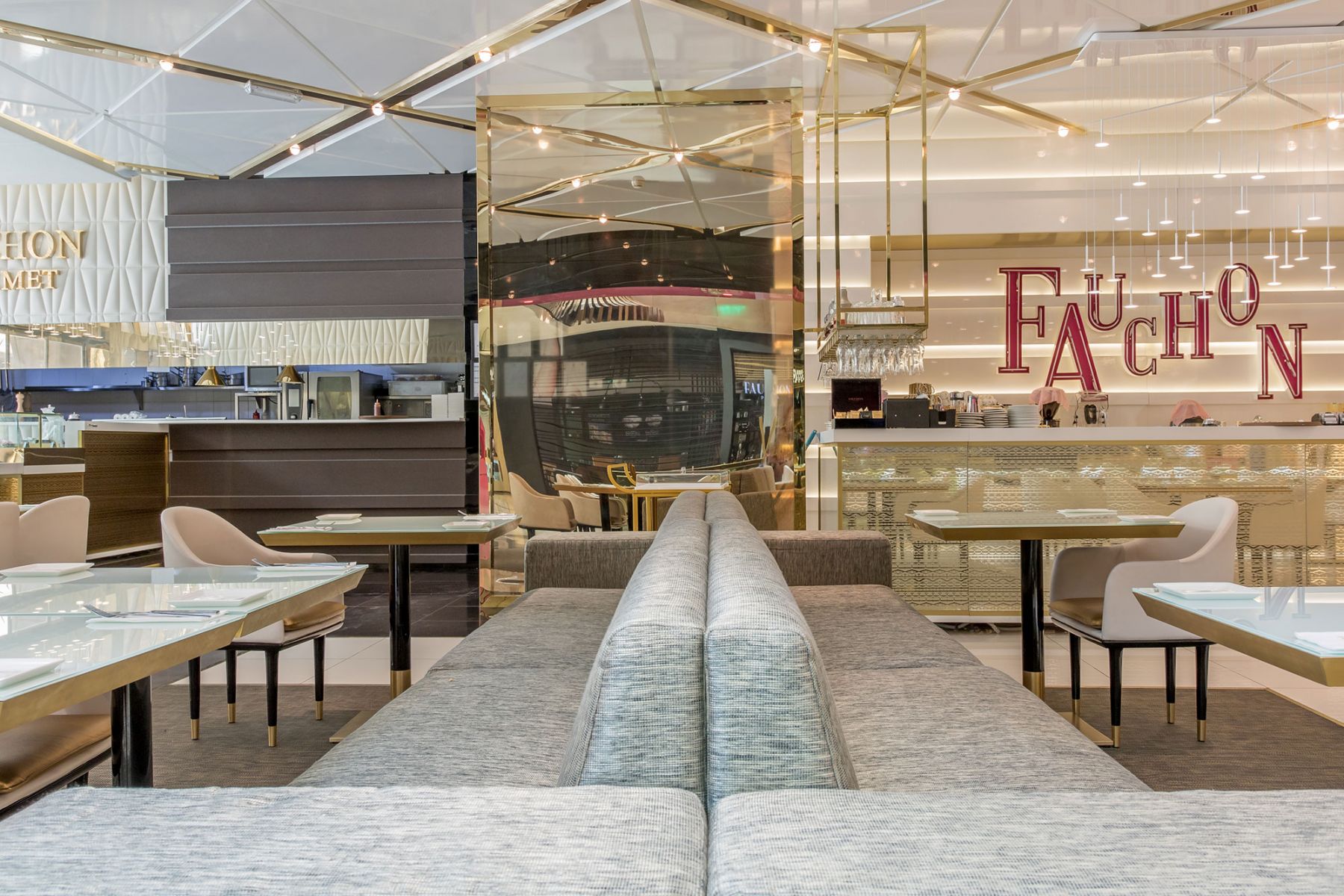 The Client brief for this project called for an intelligent and visually dynamic design solution which stretched beyond the standard requirements and deliverables as set out by Fauchon as a Brand. It called for an elevated enhanced design aesthetic incorporating a New Gourmet food offering to captivate and excite the potential clientele and target market whilst still maintaining the Fauchon Brand identity and patronage.
Client

Fauchon Paris Internation/ Gourmania International

Location

MENA Region, Kuwait

Awards

1. Best Retail 2016 - SBID Awards
2. Best Retail Kuwait 2016-2017 - International Property Awards
3. Best Retail Arabia 2016-2017 - International Property Awards
4. Highly Commended Retail Dubai 2012-2013 - International Property awards

Service

Retail
The new design is focused on not just creating a new identity for this particular venue, moreover it was to create, develop and establish a fresh innovative direction to launch as an additional offering to the already successful brand which in turn would become or offer itself as a viable franchise. It was developed to create a seamless transition from the existing brand identity through to the new evolved direction, a design which embodies all that is Fauchon Paris in spirit yet establishing an immediate individual identity that would now set the precedent of subsequent future venues to follow allowing the brand to penetrate different demographics and afford the opportunity to position themselves in different spatial scenarios ranging from small individual stores through to the signature hotel carve out.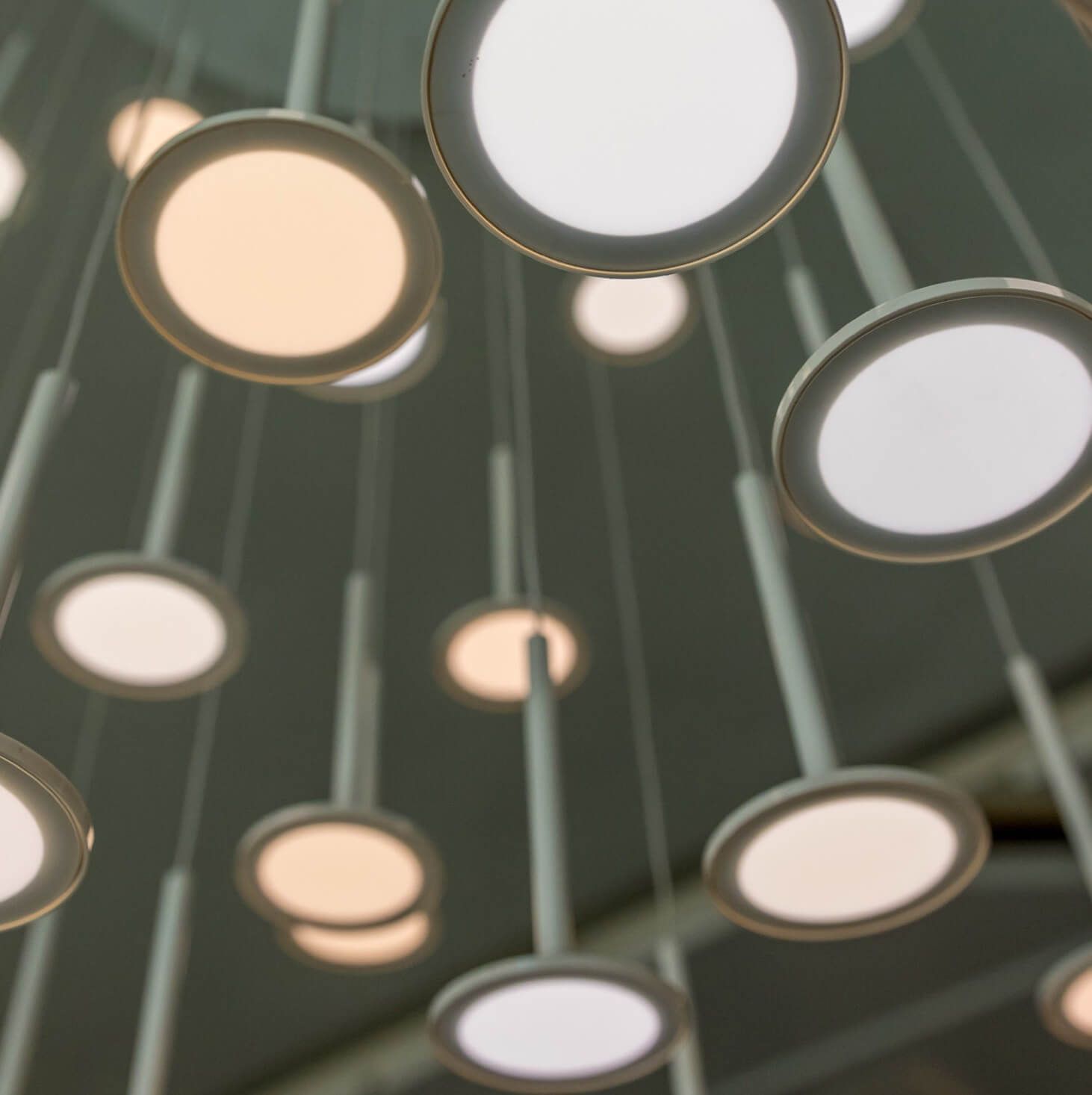 The level of professionalism that was received from the Bishop Design team was exceptional. Through the team's constant coordination with all parties including query response, request for information, site surveys and final snagging, the venues design and fit-out has gone ahead successfully and I am extremely impressed with the final result. Overall, I have and will hopefully continue to work with Paul Bishop and the Bishop Design team on projects for this brand and would highly recommend their professional Interior Design services for any projects around the world.

Nasser Kalla
General Director
Fauchon Paris
For better web experience, please use the website in portrait mode