Back to Works
La Serre Bistro & Boulangerie
Award Winner
Armani Hotels & Resorts/Emaar Hospitality Group LLC
VIDA Hotel, Downtown, Dubai, UAE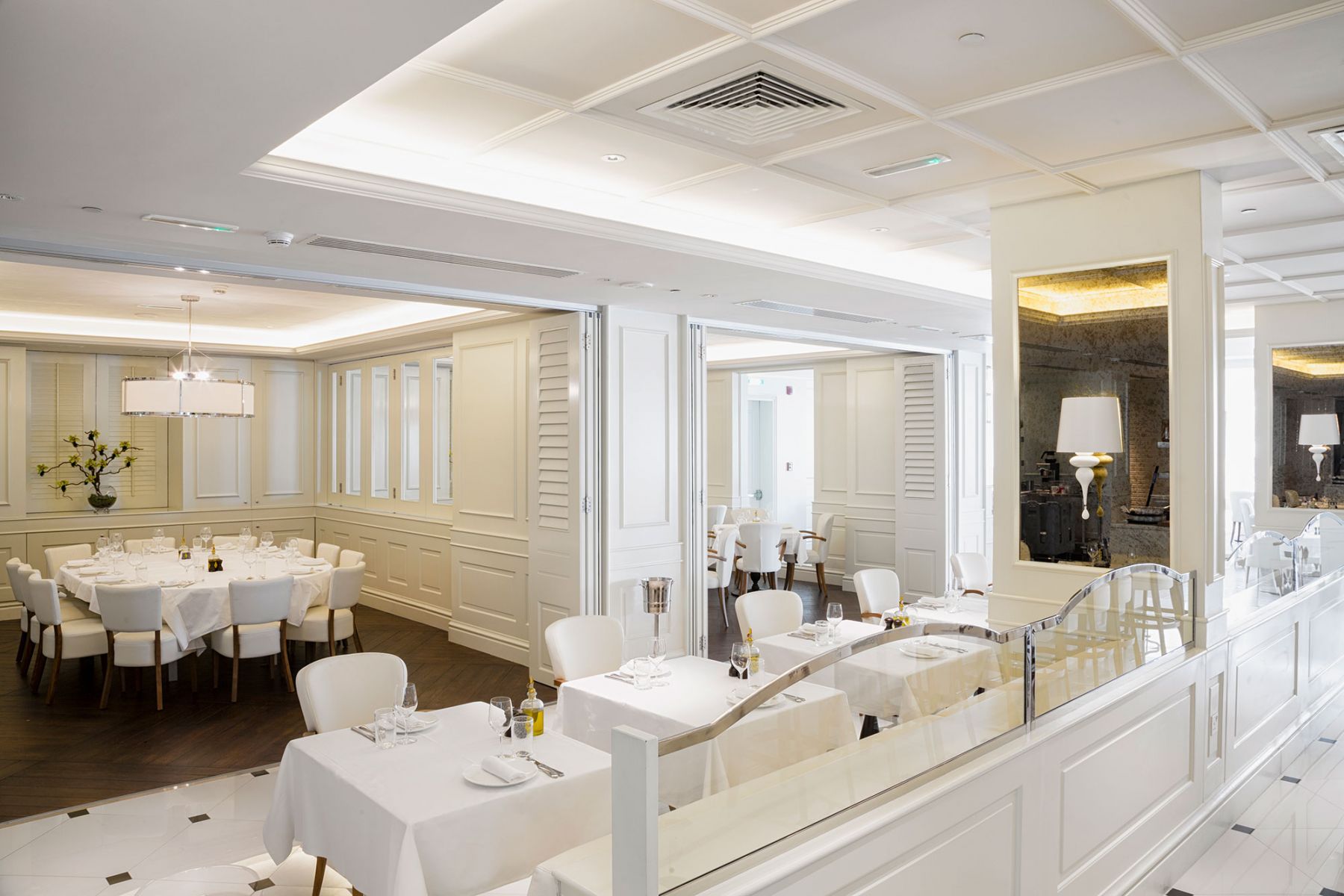 The Client's brief required for a stylish eatery split between two floors. Upon the ground floor was to be located a casual walk-in dining experience with an integrated Boulangerie offering freshly prepared dishes, daily fresh patisseries and bread. This was considered as a natural extension or overflow to the boulevard and was reflected in the use of materials, furniture, details and finishes applied within, with the emphasis concentrated upon the open kitchen and food preparation areas forming an integral dynamic to the space.
Client

Armani Hotels & Resorts/Emaar Hospitality Group LLC

Location

VIDA Hotel, Downtown, Dubai, UAE

Awards

1. Best Lesiure Interior Dubai 2013-2014 - International Property Awards

Service

Restaurants
A narrative that is enhanced throughout the venue through the integral Interior Design styling, drawing reference from past times with a contemporary twist. Innovative and creative materials include the cementitious surfaces that are fluid-poured in order to achieve varying textural dynamics ranging from plain to honed. Sustainability is achieved through the use of wooden materials throughout from the antique flooring to the distressed weathered French oak-mill works and furniture.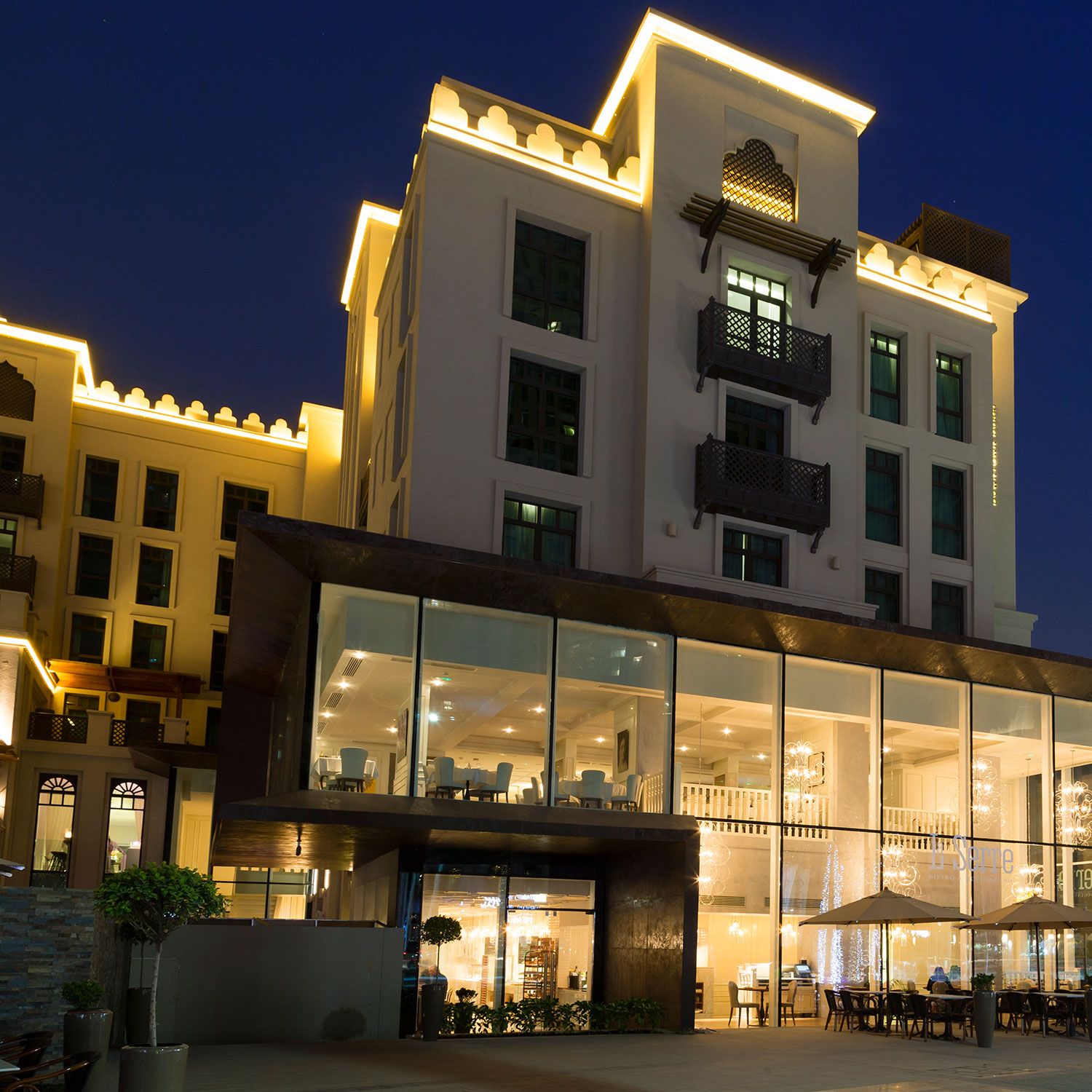 When looking for an established company in the Middle East to design La Serre Bistro & Boulangerie, Bishop Design seems like a fitting choice with their highly professional team, an impressive portfolio and a timeless and innovative approach to modern day Interior Design.

Bishop Design's ability to develop a design concept whilst keeping in tune with our vision is what impressed us the most when choosing to work with the Bishop Design team. The attention to detail, the choice of materials and colours, the flexibility with any changes that were required all add up to a design that has remained unique and personal, and something for everyone involved to be proud of.

We feel honoured to have worked alongside Bishop Design and remain impressed by their dedication to producing creative designs and bringing to life unique concepts.

Emily Houltram
Marketing and Communications Manager
La Serre
For better web experience, please use the website in portrait mode