Back to Works
BOHO Social
Multiple Award Winner
Katara Cultural Village, Doha, Qatar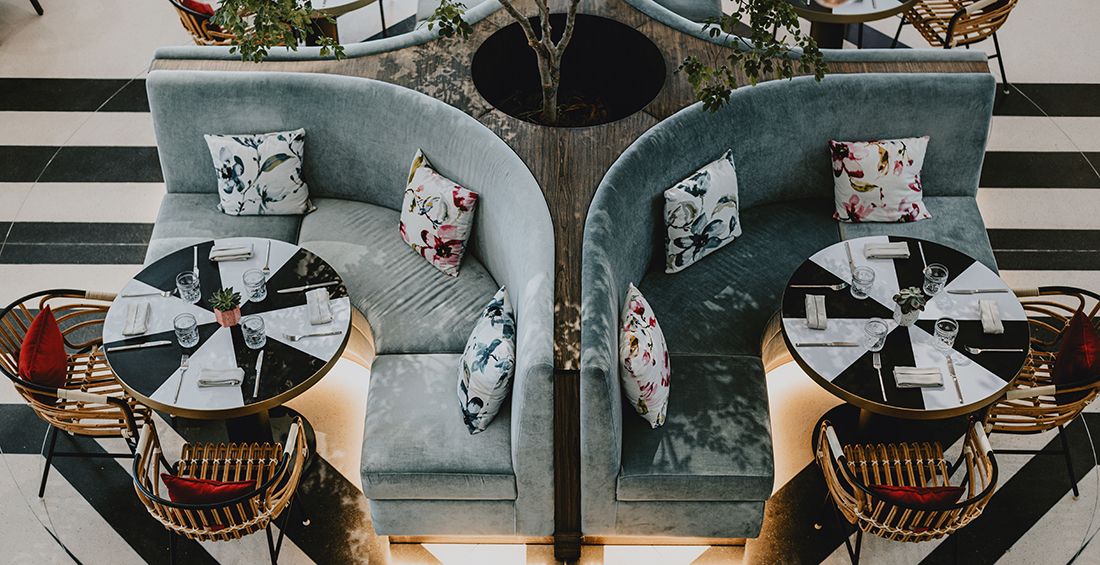 Desiring a complete contrast to existing offerings in the Middle East, FLIP International provided the brief for us to create a dynamic social destination. The interior space was to be eclectic, yet modern, and would echo hues of the Bohemian era. When stripped back this ideology of bohemian lifestyle represents a free-spirit; a traveler and creative. Alas, BOHO Social was born. These characteristics have been beautifully embraced throughout the entire interior styling, building a venue that concretizes itself as a new era to the Middle East.
Client

Flip International

Location

Katara Cultural Village, Doha, Qatar

Awards

1. Platinum Interior Design Winner 2020 - MUSE Design Awards
2. Property Development: Redevelopment & Renovation 2020 - OPAL Awards
3. Best Leisure Interior: Qatar 2020-2021 - International Hotel & Property Awards
4. Interior Design: Middle East 2021 - LIV Hospitality

Service

Restaurants
The approach became focused on how we could truly animate the space through design whilst respecting the brief. Colour became a key aspect of the interior styling as it perfectly encapsulated bohemian sentiments whilst simultaneously providing character, depth and soul to the space. Fluid poured terrazzo gives a striking effect as the ground pours into the center of the space. Pattern-happy accessories, traditional ottomans and fabric colour waves all converge to create this unique overlay of infectious energy and palpable excitement. Eclectic modernism encapsulates this interior realm which is mirrored across the exterior as the terrace elevates an intoxicating mélange of furniture, whilst vibrant rugs gracefully transport guests through the external experience.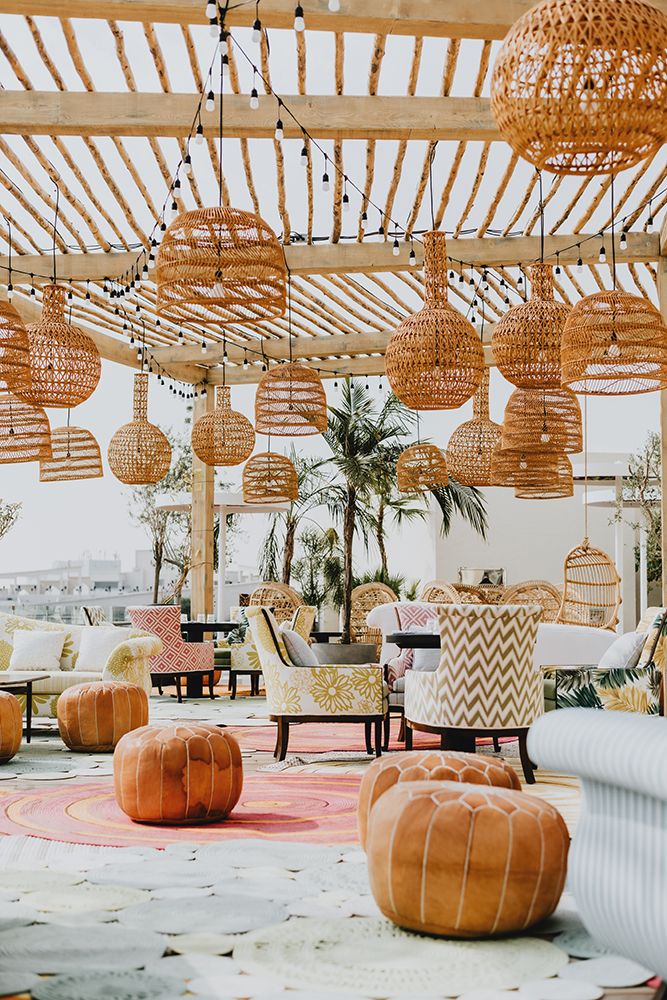 For better web experience, please use the website in portrait mode