Back to Works
International Food Concepts Company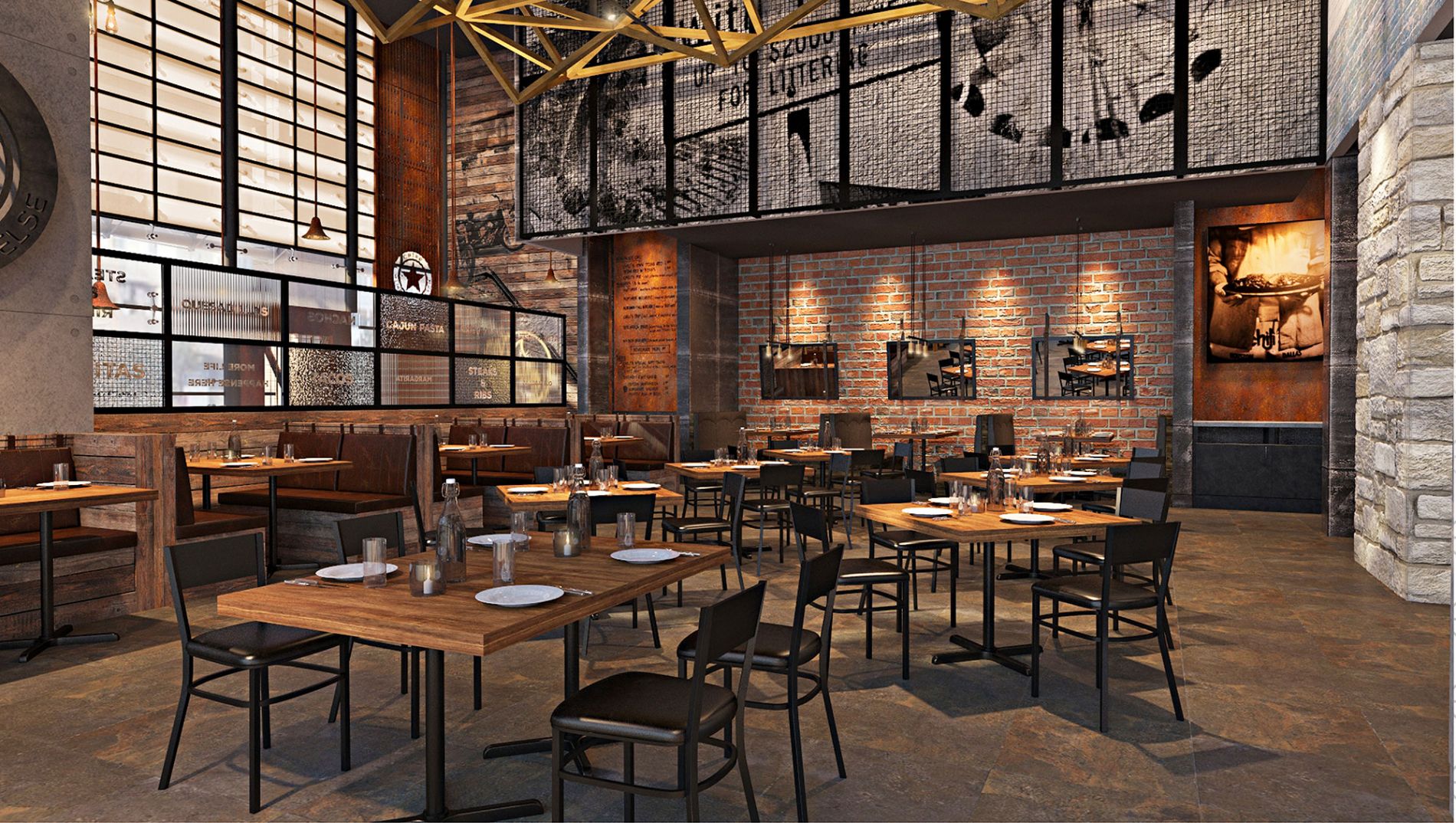 Established as a leading American casual dining restaurant in 29 countries since its foundation 35 years ago, Chilis has become renowned for its sizzling personality and mouth-watering food offering. Bringing the famed name to the GCC, the brand required creative solutions that treasured their identity, yet developed for the local region.
Client

International Food Concepts Company

Location

Lenotra, Qatar

Service

Roll out
Successful in its transition, the latest Chili's venture focuses around local heritage, trends and styles, seizing the opportunity to introduce new materials, textures and interior design styling which create a new chapter for the established brand, yet remain honest to their sentiments.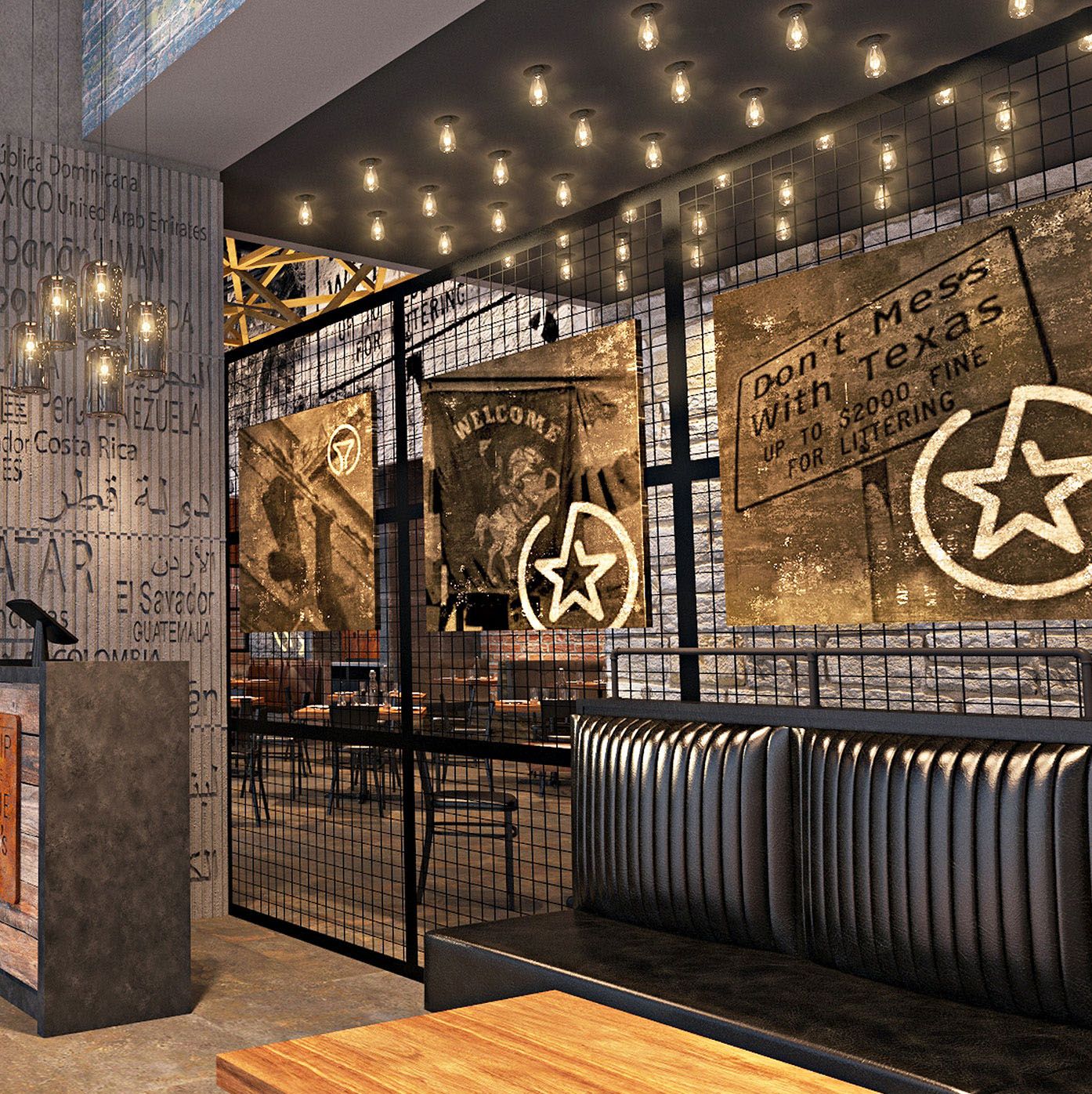 For better web experience, please use the website in portrait mode