Back to Works
Deseo
Multiple Award Winner
ME by Melia at The Opus, Business Bay, Dubai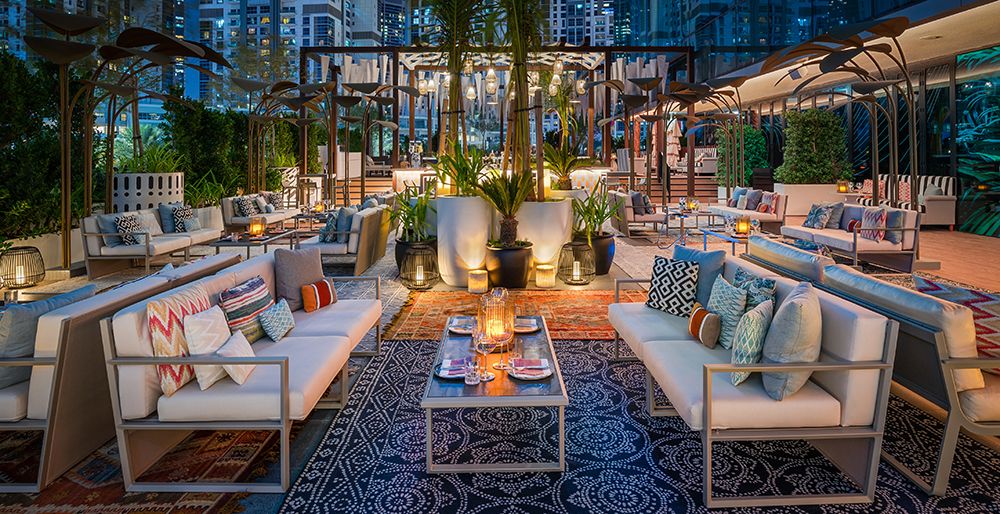 Emerging from the ME by Melia Hotel, as part of the Opus Building created by the late and honorable Zaha Hadid, resides a garden paradise that goes by the name of Deseo. It's easy to get the impression that the venue, what with its chilled-out vibes and mystical feel, was an effortless addition to the property. However, the reality was all too different. Bishop Design were urgently brought in by the hotel team to reinvent their pool deck just days before the rapidly upcoming opening date. Upon our initial encounter with the site, we were faced with a concrete slab of a space which was void of any identity – a pool accompanied by a finite number of undressed seating arrangements, a couple of cabanas, and a few stranded planters. Put simply, this wasn't something that was worthy of being associated with an establishment as monumental as the Opus Tower. Whilst surrounded by an incredibly memorizing landscape of Dubai's Business Bay, the lack of soul and utter anti-climax meant that the pool deck sadly had no relationship with its habitat.
Client

Omniyat

Location

ME by Melia at The Opus, Business Bay, Dubai

Awards

1. Platinum Interior Design Winner 2021 - MUSE Design Awards
2. Gold Interior Design Winner 2021 - MUSE Design Awards
3. Interior Design: Renovation 2021 - LIV Hospitality
4. Outdoor Design of the Year 2021-2022 - Commercial Interior Design Awards

Service

Bars & Clubs
Predominately taking our inspirations from Tulum in Mexico; fabrics, texture and colour became paramount in our conceptualization, much like the way that the space would morph throughout the day.
We set out by extending an existing small seating podium to encompass an entire decking platform, establishing a wider built-up area and converting a rectangular planter into a fully-fledged double-sided bar so one can achieve equal sight lines from each side.Aztec and floral patterns adorn the assembly of rugs, cushions and fabrics that take center stage within the venue.Ultimately what has been achieved is a glamorous deck and now one of the most vibrant hotel pools in the city, which unfolds into a lively evening setting as the sun sets and the nearby buildings go to sleep.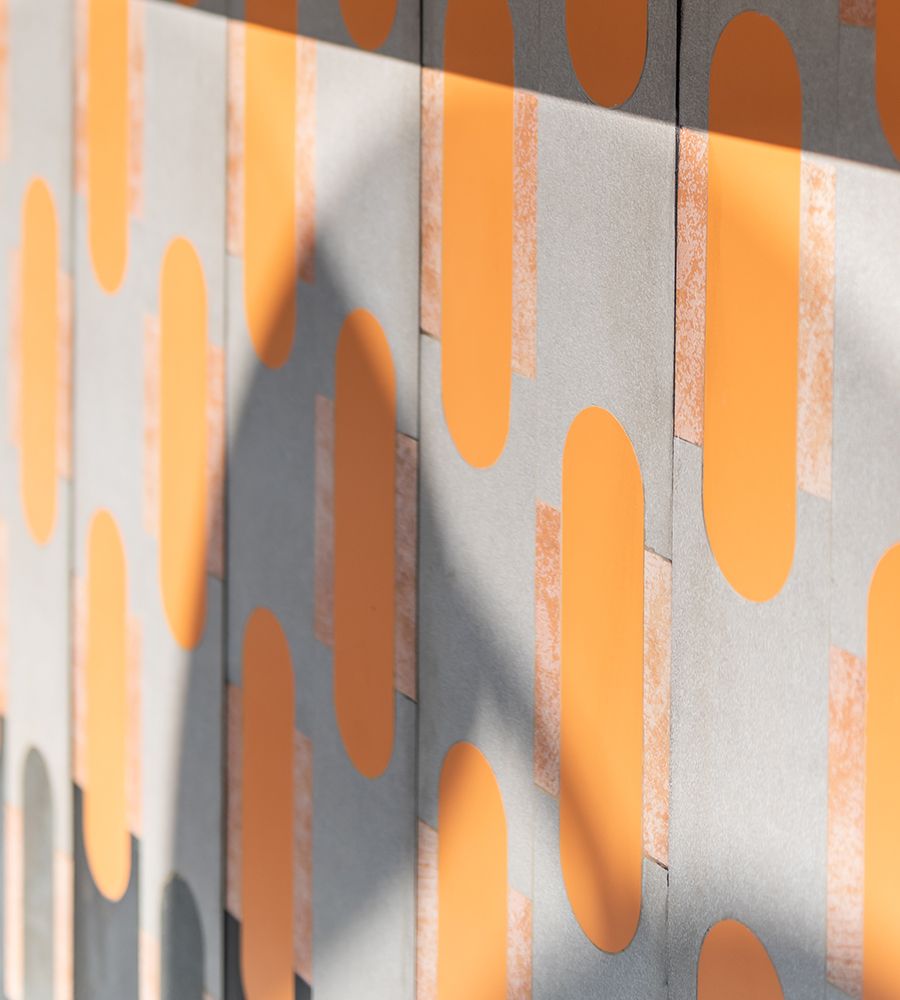 With particular reference to the pool deck renovation, the inherited space and rapidly upcoming timelines might have been enough to deter an average designer away. But Bishop Design aren't your average designers.

Right from the initial visit, the team were able to visualize unique solutions and showcased unparalleled knowledge on how to get them done quickly, without ever comprising on standards. This meant constant presence on site and close coordination with their suppliers and consultants.

Since its debut, Deseo has received great responses from hotel guests and surrounding Emirates residents. It has become a hit among social media influencers as the venue offers a surreal setting, soft ambient lighting and unique photo opportunities.

Sebastien M. Noat
General Manager
ME by Melia
For better web experience, please use the website in portrait mode