Back to Works
LDC Kitchen + Coffee
Award Winner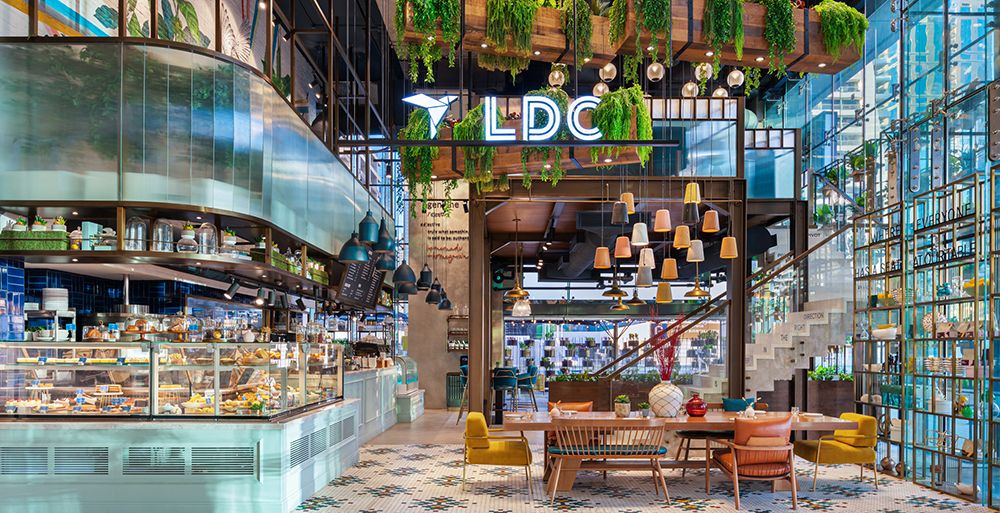 You have probably heard of London Dairy through their unparalleled reputation in the Ice Cream industry. The brand has been acclaimed for their renowned premium ice cream experience across the GCC, South Asia and North Africa, however more recently they have strived to evolve into a Bistro offering. Bishop Design were brought in to create a vessel for this move forward which would allow London Dairy to evolve. Ultimately, we were given the challenge to create an identity more current that would finally resonate with brand aspirations and appeal to their desired consumer.
Client

IFFCO UAE

Location

JLT, Dubai, UAE

Awards

1. Platinum Interior Design Winner 2021 - MUSE Design Awards

Service

Restaurants
The final design for London Dairy perfectly sets the tone for the brand moving forward. A vibrant spin on the traditional, the design moves away from their outdated colour palettes of blue and gold into more rustic tones with pops of green in natural vegetation forms. We feel this aesthetic to be much more approachable for a bistro offering, encouraging guests to venture in thanks to its charming appeal. Every element within has been carefully considered so as to never leave a visually disappointing area. The result? A series of light and airy corners energized with funky details.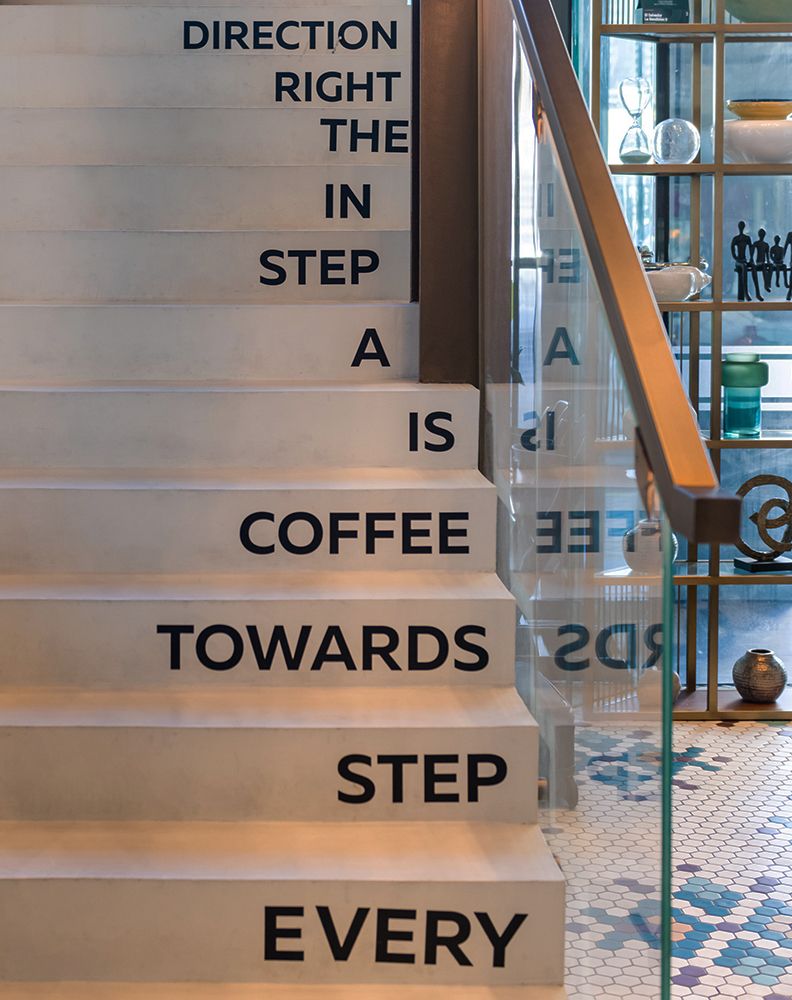 With chic, minimalist interiors and plenty of natural light, it's a bright, welcoming place to stop for a coffee or bite to eat. 

 

Time Out Dubai
For better web experience, please use the website in portrait mode