Back to Works
Little Black Door
Multiple Award Winner
The Conrad Hotel, Dubai, UAE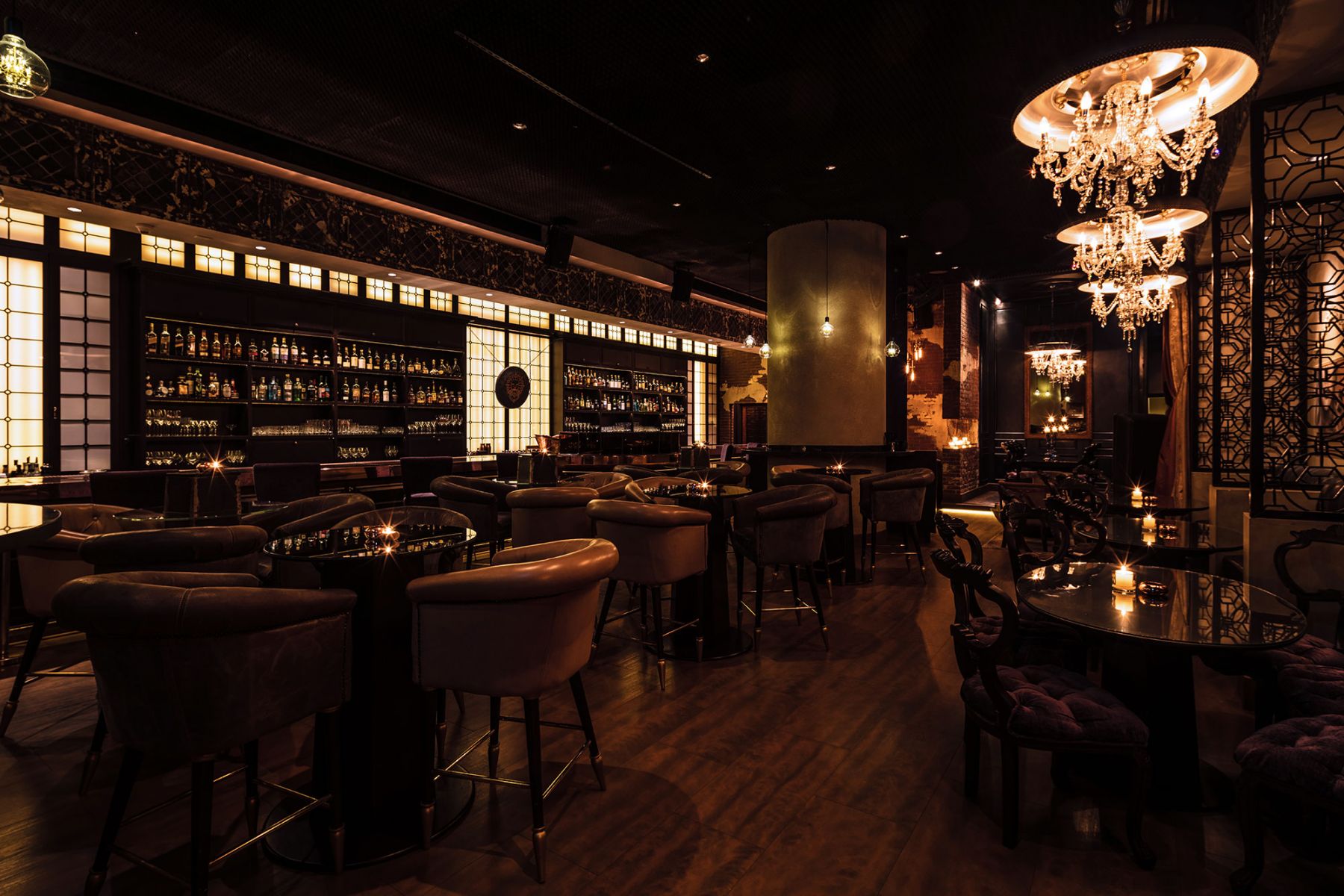 The Client brief required the Interior to be a 'gateway' of expectation to the service and product all the while expressing a quiet confidence. The Interior was to be a mix of classic and contemporary, an Italian Milano's gentleman's living room combined with a New York speakeasy. "Speakeasy" has become a trendy term but "Living it Easy" even if only during the evenings is a source of refueling. Comfort was to be a guarantee yet reflecting an Original Style. Lighting was to be classic yet contemporary with an urban touch. We were to create an "Urban Gentlemen's Lounge" accessible to all, it was to be the contemporary evolution to what would otherwise be deemed a classic old-school watering hole if placed in another era. "The Lounge" is the true comprehensive manifestation of hospitality.
Client

Maeva Management

Location

The Conrad Hotel, Dubai, UAE

Awards

1. Best Leisure Interior Arabia 2016-2017 - International Property Awards
2. Best Leisure Interior Dubai 2016-2017 - International Property Awards

Service

Bars & Clubs
The materials to be used were to be durable and cost-effective. Easy to maintain and/or touch up if necessary. They should evolve well with time and with the general expected wear and tear. It was a specific requirement that the materials in general especially tables should avoid being easily scratched, dented or marked. Similarly, the floor finishes should be such that the rigors of a busy night would not show any dirt or footprints and/or wear and tear.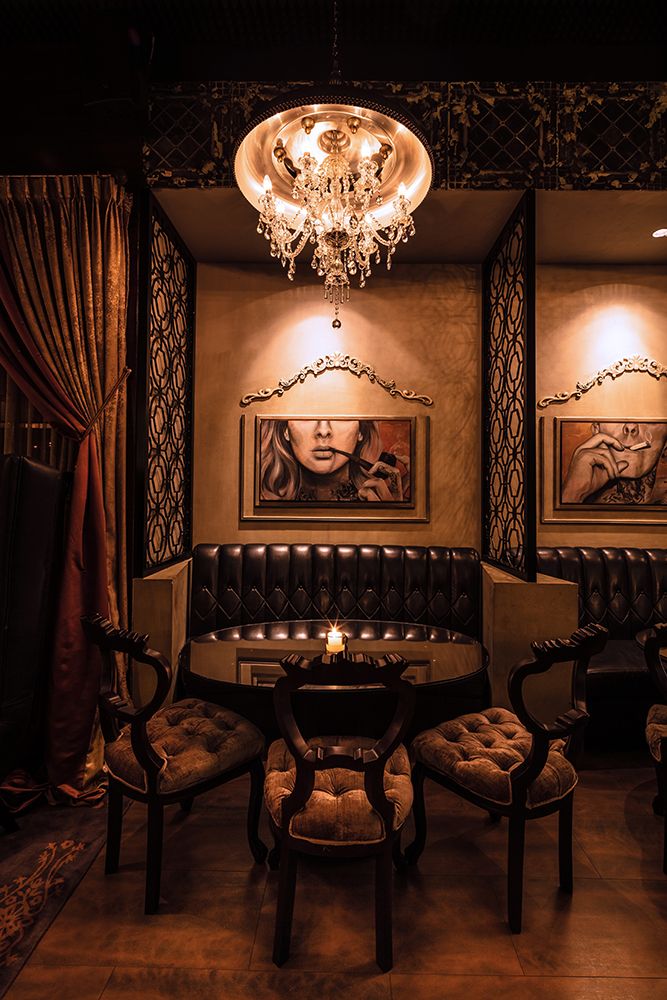 What makes the overall space especially interesting is the various nooks and crannies there are to discover. Every detail has also been carefully considered - from the custom-made chairs and metal and crystal chandeliers to the copper rose-gold bar. Going through Little Black Door promises a memorable and unexpected experience, with so much to discover and enjoy - be it the furniture, the menu or the great service from the attentive staff. We'll be knocking again soon!
For better web experience, please use the website in portrait mode