Design Et Al |
Elite Hospitality Design Winners 2023
Jul 14, 2023
As if celebrating two years of the iconic SLS Dubai Hotel & Residences wasn't already a momentous occasion, our recent recognition at the Design Et Al Elite Awards took it to another level.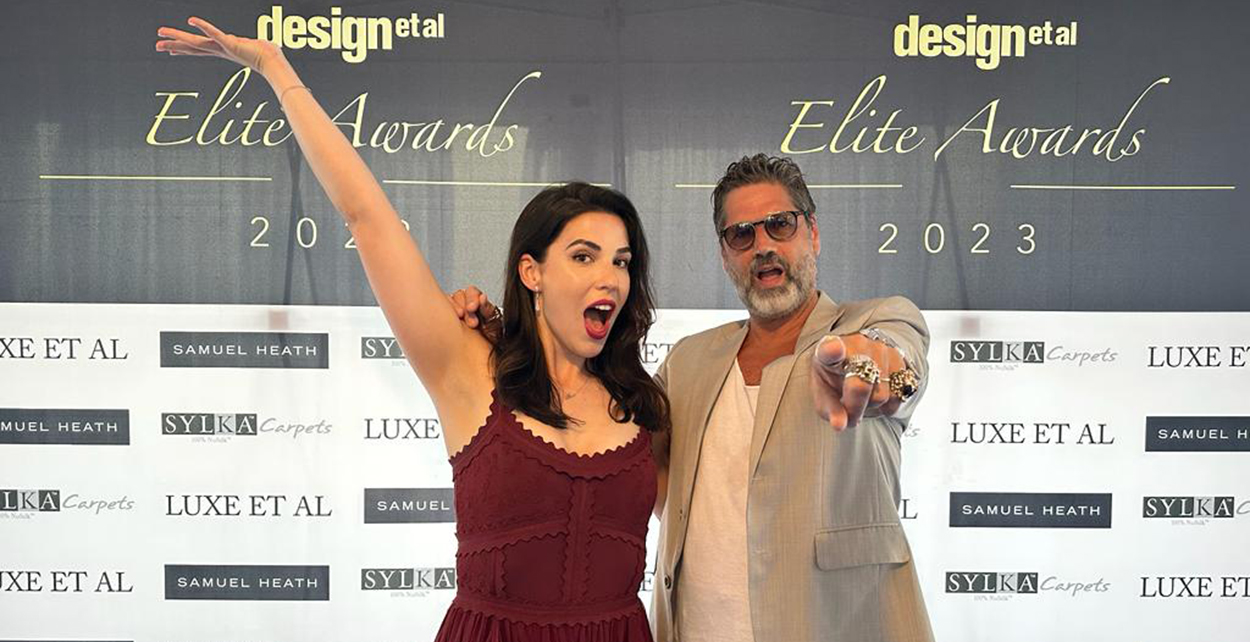 We are extremely proud to be honored with the prestigious Elite Hospitality Design title, for our work on the SLS Hotel. Competing against global design powerhouses, who were handpicked by the Design Et Al team, this exclusive competition gathered only the crème de la crème of winners from previous years, which is why the significance of this recognition means so much to us. 


SLS Dubai Hotel & Residences stands as one of the city's most remarkable destinations, offering breathtaking panoramic views of the captivating Downtown skyline. Since its inception, it has established itself as a sanctuary of opulence, consistently surpassing all expectations. With six exquisite dining venues, including an upscale cigar lounge, an indulgent caviar bar, and an award-winning steakhouse helmed by renowned butcher Dario Cecchini, the hotel leaves guests spoilt for choice. Additionally, guests can find solace in the serene ambience of a well-appointed spa, immerse themselves in the vibrant atmosphere of a lively nightclub on the 75th floor, or soak in the breathtaking sights from two stunning rooftop pools, providing 360-degree views. This haven of luxury has earned widespread acclaim for its meticulous design, exceptional culinary experiences, and unparalleled range of amenities.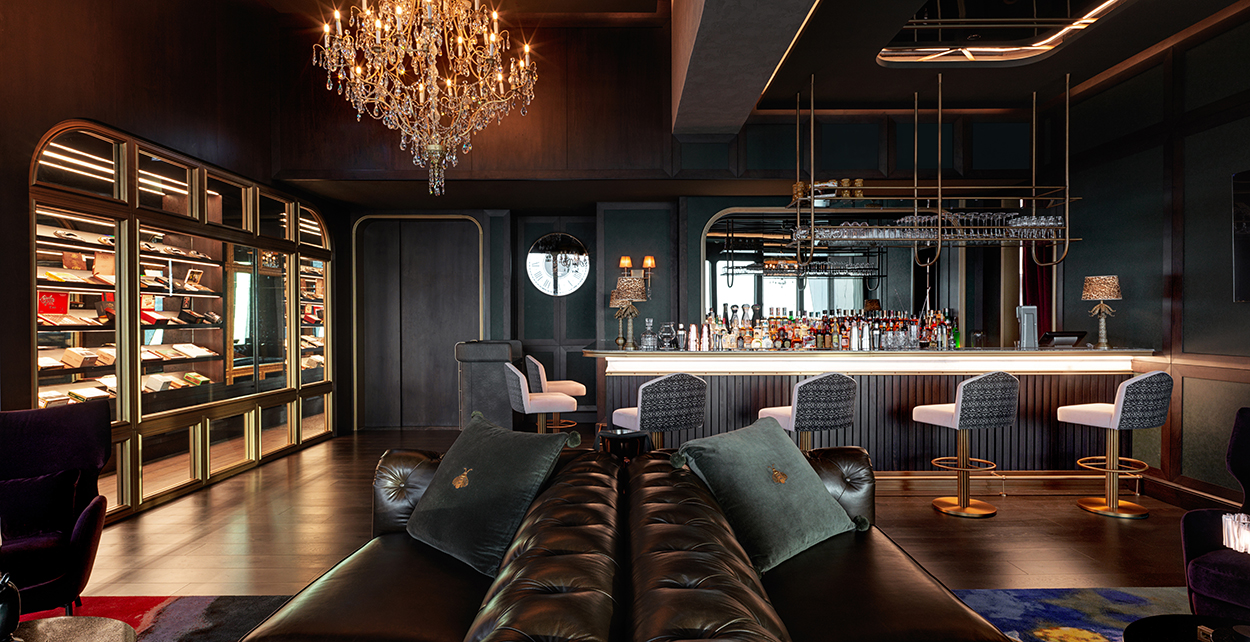 It's worth highlighting that this project stands as one of our most significant endeavours to date. In this regard, it is essential to acknowledge the invaluable collaboration with Rogue, our esteemed sister company specializing in branding and concept creation. This collaboration played a crucial role in conceptualizing and giving life to some of the hotel's most prominent focal points. Together, we have elevated the aesthetic charm of the space, creating an atmosphere that captivates and delights.

We wish to extend our deepest gratitude to all those who cast their votes in our favour, with a special mention to those who have consistently shown their unwavering support. And lastly, a big shoutout of appreciation to Glenn and the entire Design Et Al team for organizing and hosting an extraordinary event.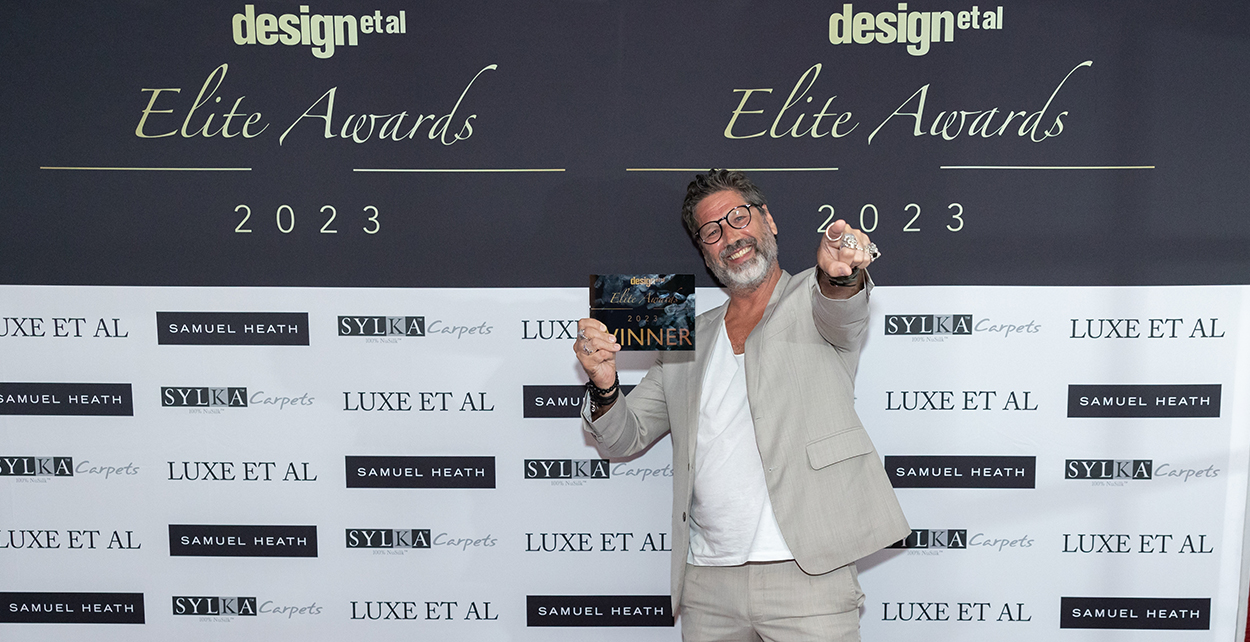 Photo credit: Design Et Al 
Find our team over on LinkedIn to stay up to date with all our industry happenings.
You can also keep an eye over on Instagram to be the first to hear about new projects across the Middle East, USA, and beyond! @wearebishopdesign @bishopdesignmiami
Our team would love to support your next event. For speaking inquiries, contact our PR department [email protected]