Awards | CID KSA
Success in Saudi!
Jun 14, 2023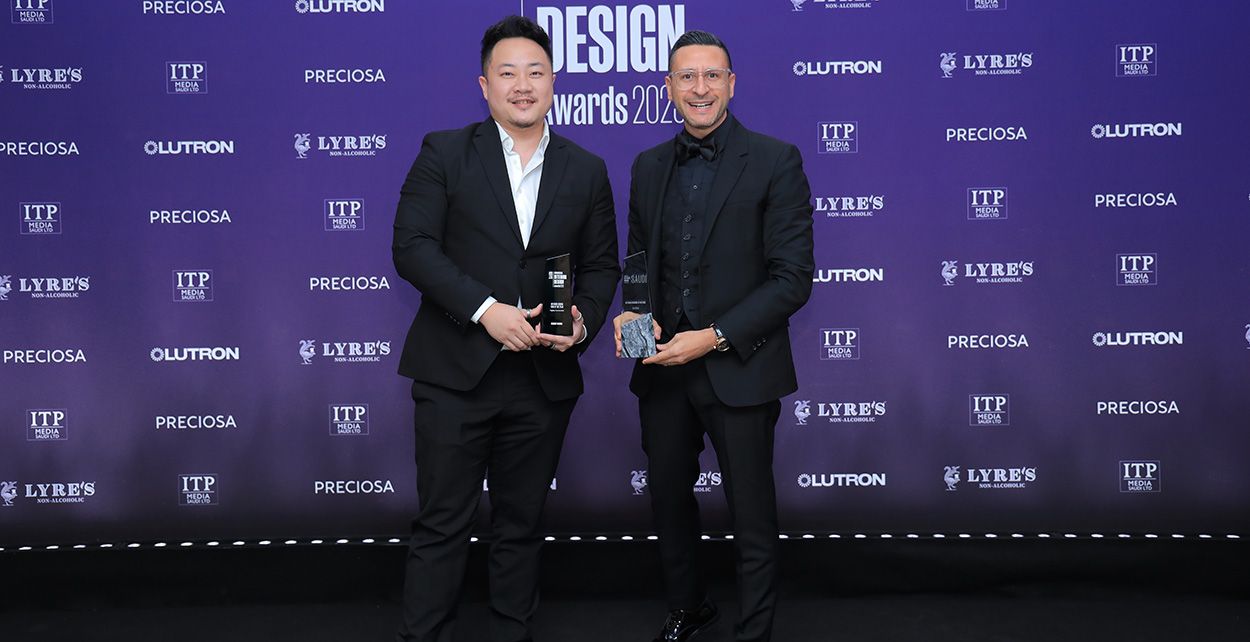 The Commercial Interior Design Awards, one of the region's most celebrated design awards hosted their very first ceremony in Riyadh, Saudi Arabia last week and our team were very proud winners, taking home not one but FOUR awards;

Interior design of the year - Cafe // NOOA

Interior Design of the year - Concept // Carttel

Interior Designer of the Year // Paul Bishop 

Interior design firm of the year - Highly Commended // Bishop Design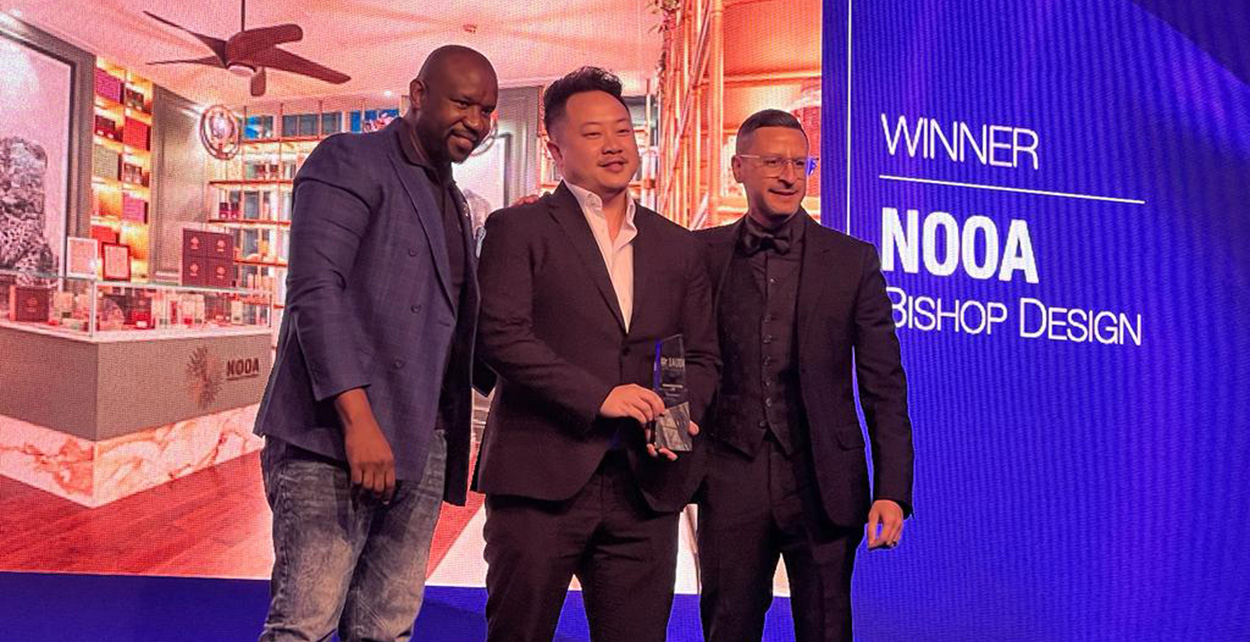 A huge congratulations to the rockstars of Bishop Design for their unwavering commitment, creativity, and attention to detail, which are integral to our success. Their collaborative efforts and passion enable us to consistently deliver exceptional results.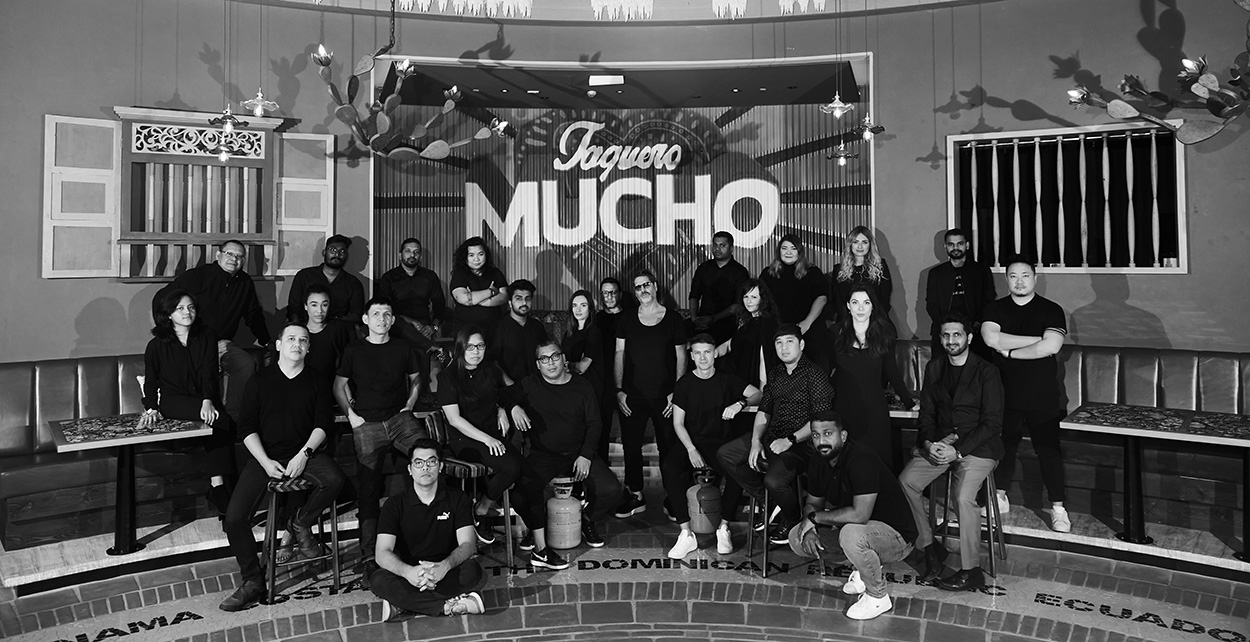 Also, a special shoutout to Paul for collecting, what is now, his eighth Interior Designer of the Year title. Your extraordinary talent and visionary approach consistently push boundaries and set new industry standards. We are so proud!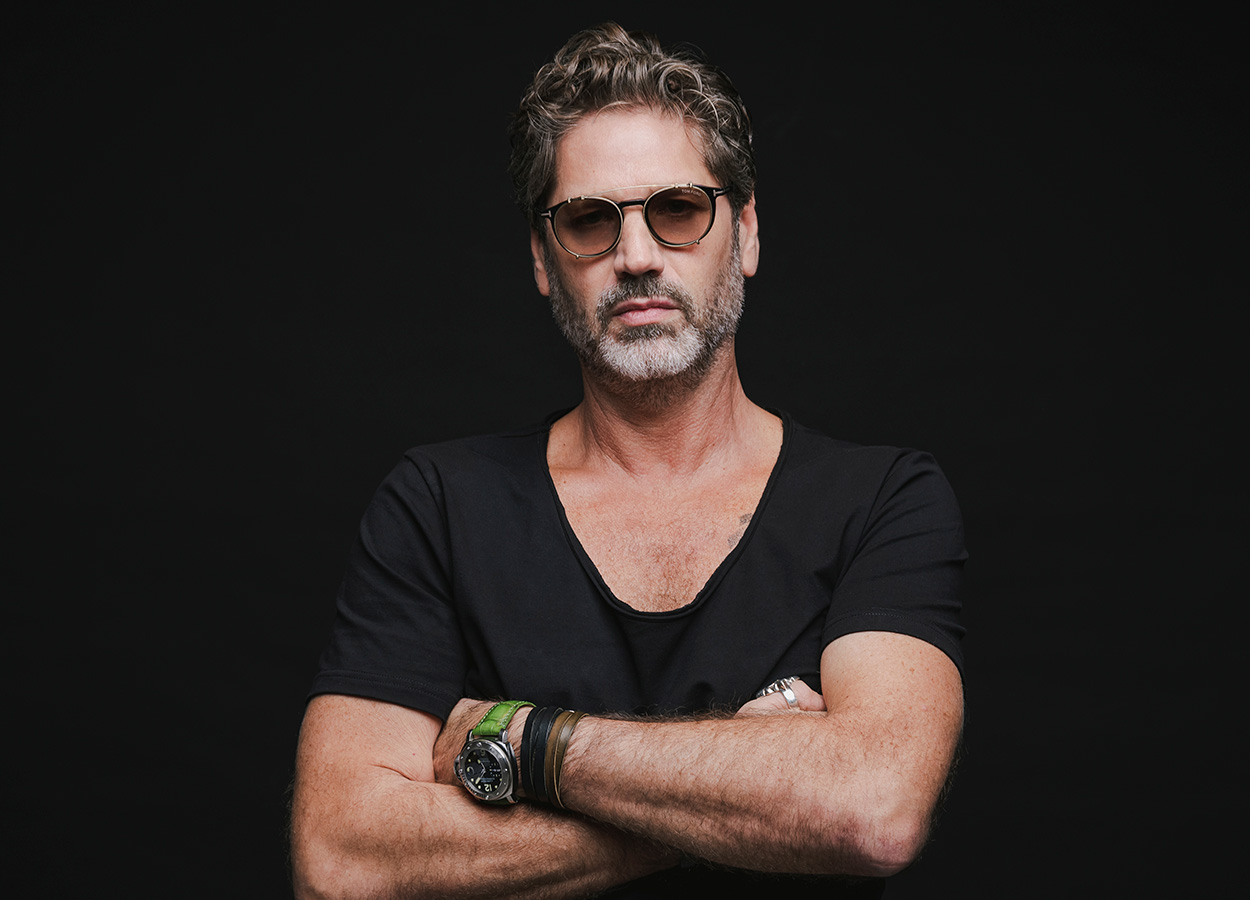 Well done to all the Commercial Interior Design Awards KSA winners and nominees. It is truly inspiring to be among such a talented group of individuals and firms representing our industry's best.

Looking ahead, we are thrilled about the future as we embark on new projects, drive innovation, and continue making a meaningful impact in the region.
Find our team over on LinkedIn to stay up to date with all our industry happenings.
You can also keep an eye on our Instagram to be the first to hear about new projects across the Middle East, USA, and beyond! @wearebishopdesign @bishopdesignmiami
Our team would love to support your next event. For speaking inquiries, contact our PR department [email protected] 
Photography Credits: Ryan Toubya [middle image - En Fuego] 
For better web experience, please use the website in portrait mode