Awards |
Winning BIG in Miami!
Oct 22, 2022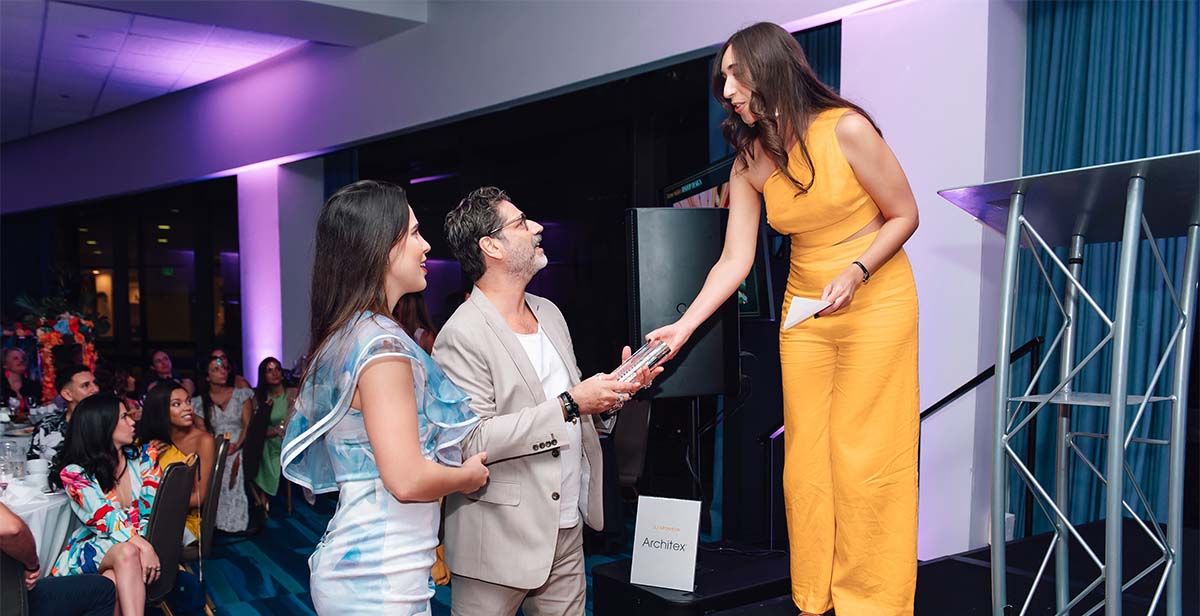 CanvasRebel Magazine caught up with Paul Bishop to discuss the importance of taking risks, interior design projects in the USA, what inspires him, and more.
A quick snapshot...
He says "With our roots in Dubai and most recently a studio here in Miami, our decision to venture across the pond has ultimately been a huge gamble.
Over the years we've been very fortunate to design venues across the globe and work with some big names thanks to the reputation we've built from Dubai and The Middle East. Miami was a new playground where hardly anyone knew us at the start. There was a reputation that had to be built from scratch here.
So why risk it?
We know we must challenge ourselves to be able to grow, and I've said it before that the worst thing that can happen to any creative is that they become complacent. The energy and vibrancy in Miami laid the foundations for a perfect new home. The F&B opportunities in particular are incredibly exciting."
For the full interview, head to CanvasRebel - Meet Paul Bishop.
CanvasRebel are a media platform on a mission: to create a space for artists, creatives and entrepreneurs to share stories that illustrate the nitty-gritty details of what it takes to be successful.
For better web experience, please use the website in portrait mode