Construction Week |
Paul Bishop makes Power 100
May 31, 2023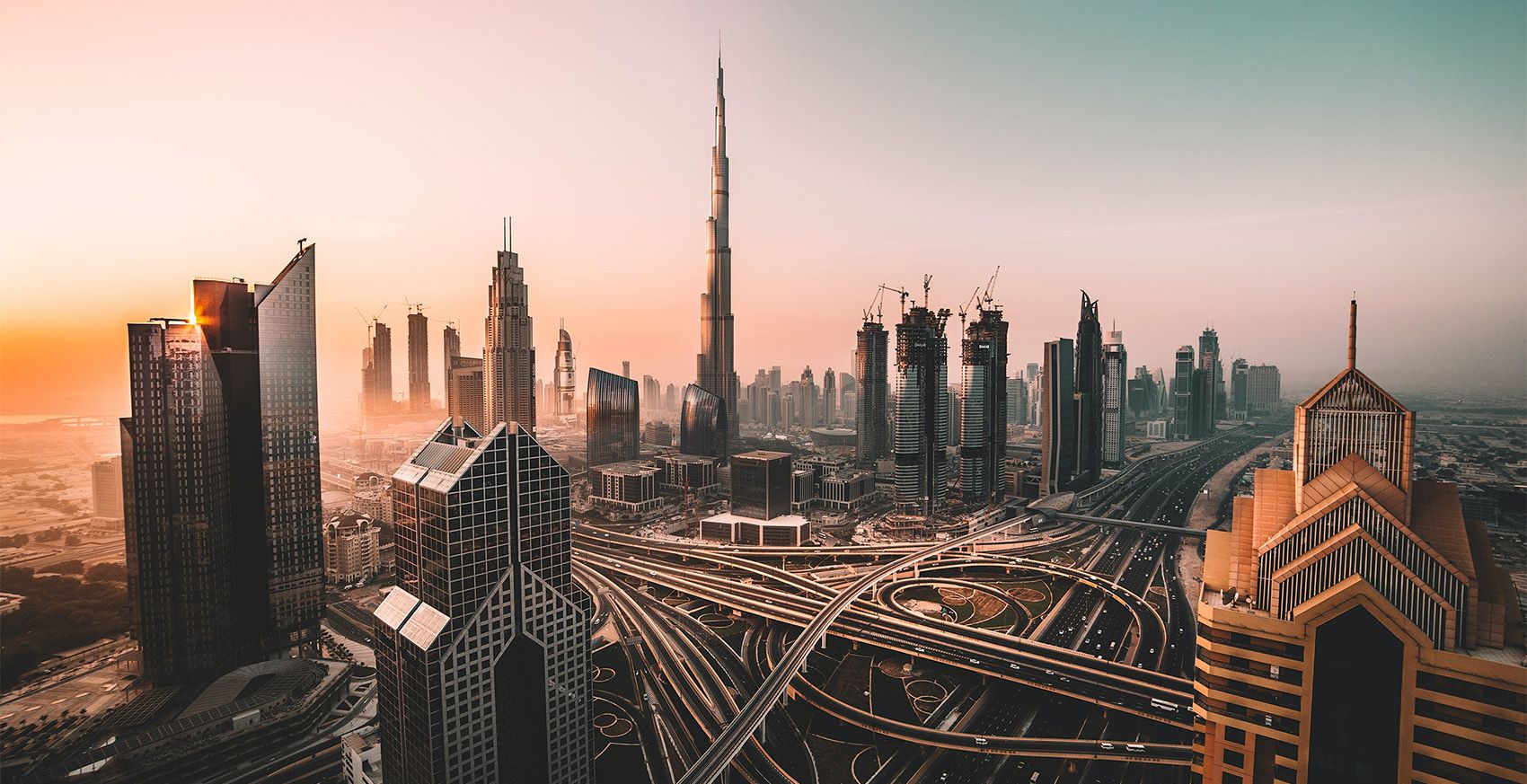 Paul Bishop has been featured in the Power 100, a list that recognizes the most influential individuals across the architecture, design, and construction industries in the Middle East.
Construction Week says "Bishop Design, led by Paul Bishop, has established itself as a prominent studio in the architectural and design scene. The firm's journey began in a shared warehouse in Dubai's Al Quoz district, where they have grown to achieve remarkable milestones."
Some of these milestones over the past 12 months include celebrating the two-year anniversary since the opening of SLS Hotel & Residences in Dubai. To commemorate the occasion, we revisited the property and spoke with clients and customers to gauge their feedback. The hotel has become a must-visit destination and a true testament to the timelessness of our designs. Whether in Dubai or around the world, we're able to tell stories and create experiences that capture peoples hearts. General Manager Spencer H. Wadama states "The interior is a huge part of the overall experience, and Bishop Designs creative strength has helped us deliver unique and memorable moments for our guests." You can watch the video and take a tour of SLS Hotel right here.
Across the pond in the United States, we are thrilled to have collaborated with "The King of the Hamptons," Zach Erdem, on the renovation of 75 Main to bring a Tulum-infused experience to the people of Southampton NY. Other exciting projects include Play Playground, a 13,000 square-foot destination with a mission to get people off their phones and on top of the leaderboards. Dedicated to gaming, this is a magical wonderland where people can make memories and have fun. It's set within the Luxor Hotel and Casino in Las Vegas so residents and tourists can expect a new era of entertainment in the city that never sleeps. With each international project that comes our way, Paul and the Bishop Design team are able to show the world what a Dubai-born agency is capable of.
Congratulations to Paul on this fantastic achievement and we expect many more celebratory moments in 2023!
Photography Credits: David Rodrigo via Unsplash
For better web experience, please use the website in portrait mode