Media I
Shoutout Miami Interview
Jun 22, 2022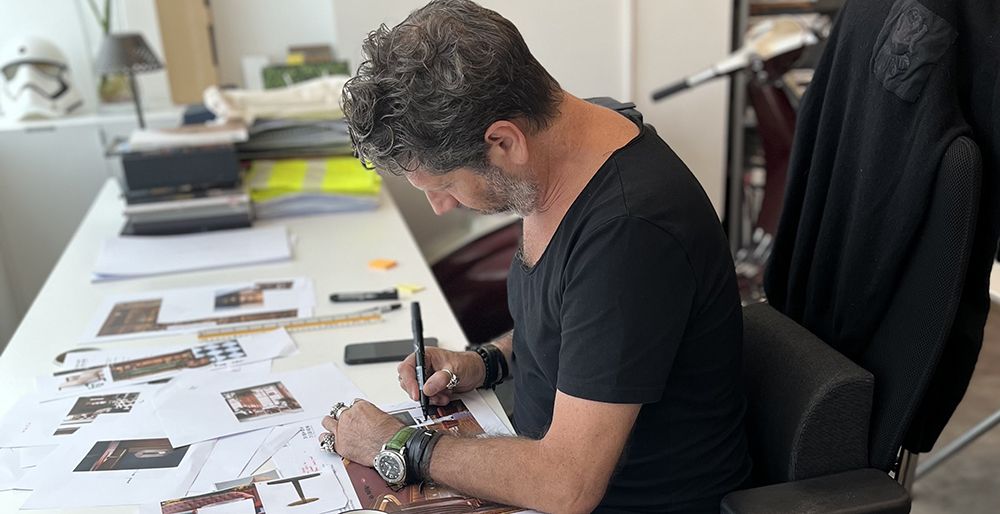 Shoutout Miami Magazine recently caught up with award-winning Interior Designer Paul Bishop about what life is like after Bishop Designs expansion to the USA, what keeps him busy, and his personal recommendations for a fun-filled Miami itinerary...
A quick snapshot...
Bishop says "We always say it doesn't matter if you're running a restaurant for the first time, or whether you're a manager for a global hotel chain, we are able to support you on your journey... Bishop Design are dedicated to bringing the best experiences to the end consumer which means going above and beyond designers' usual confines where we have the ability to talk about menus, operations, staffing, uniforms; everything that contributes to the establishment of a successful venture.
Since I last spoke to Voyage MIA following Bishop Designs expansion to Miami, things have been progressing very well. I can't wait to share some awesome project updates with you soon!"
When talking about his personal recommendations for a trip to Miami he touches on Art Galleries, Wynwood, and more.
For the full interview, head to Shoutout Miami - Meet Paul Bishop | Interior Designer. 
For better web experience, please use the website in portrait mode