Upcoming Projects |
The Hamptons
Jan 18, 2023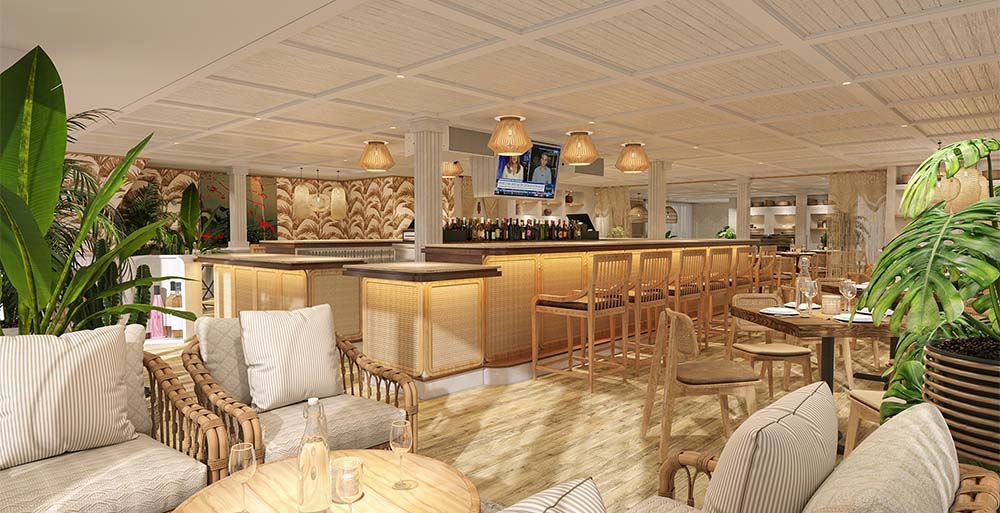 Bishop Design: Take the Hamptons
Imagine the waves flowing from the Yucatan Peninsula all the way to the Hamptons' shore and the ocean breeze carrying tales of all the cultures it touches.
Even though they are almost 2000 miles apart, the renovation at this well-known celebrity hotspot will embody all the similarities between the coastal destinations of Tulum and Southampton.
The venue is an epitome of synergies between Northern cool and Southern passion, a rare combination of the Hamptons' aesthetic with an imprint of tropical spirit manifested through nuances and intricate details.
Keeping the familiar soul and legacy of the restaurant that its loyal clientele expects, yet with a new and fresh demeanor that will keep newcomers intrigued.
Set to open in Q1 of 2023.
You can keep up to date with all of our USA interior design projects and openings on Instagram!
For better web experience, please use the website in portrait mode