This Barbie is going to Dubai | Four places the icon would visit in the city of gold
Jul 31, 2023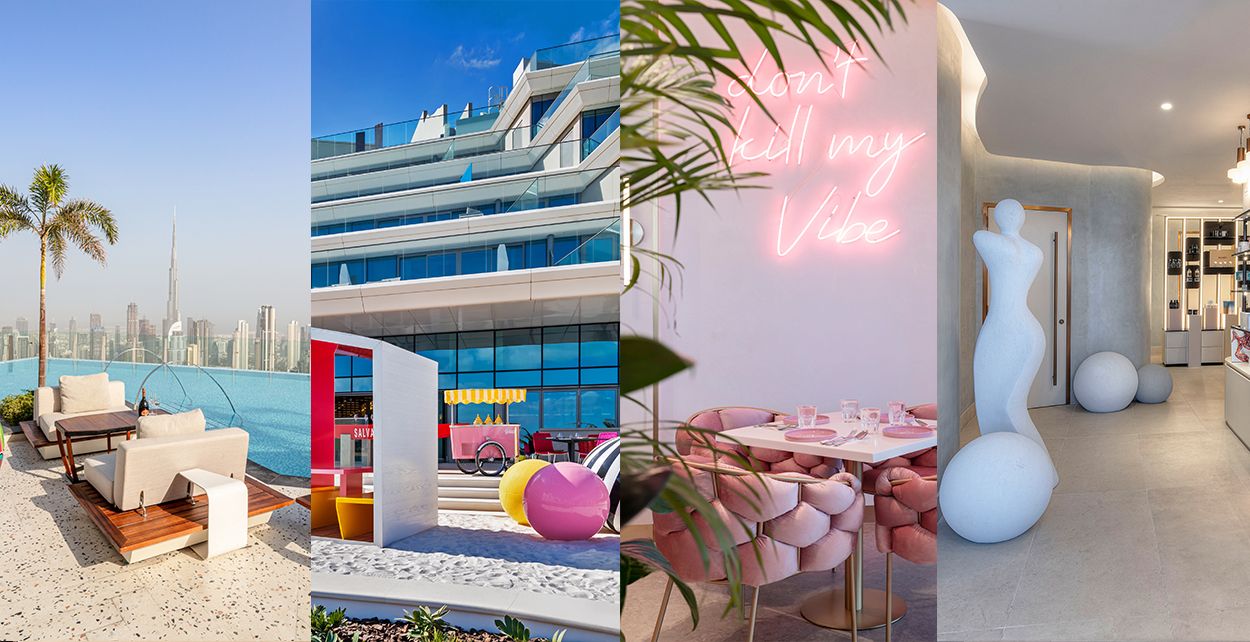 Get your high heels and pinkest outfit on because Barbie is coming to town!
Ok, not really. But wouldn't Dubai be THE perfect place for this style icon? What with its glitz, glamour, and exciting escapades on every corner. 
People across the world cannot stop talking about Barbie. Cue a huge applause for the marketing team. Since its release date was announced earlier this year, we have seen collaborations that stretch beyond toys, involving food chains, fashion houses, makeup giants, installations, billboards, and not forgetting an influx of social media trends and catchy audios. Even Google drops a surprise when you type Barbie into the search bar. 

Although the launch of the movie has been delayed until the end of August (in the UAE), from what we have seen, we can expect an empowering narrative, an electric wardrobe, and lots of Barbie's signature pink!
So, it got us thinking, where would the pop culture star go if she ever came to Dubai? 
We have put together a guide of four must-visit destinations that would be perfect for Barbie, and all us enthusiasts alike!
1) Stay at SLS Dubai Hotel & Residences

From the moment you step into SLS Dubai, guests are pulled into a world of luxury and sophistication. Recently crowned with the global title of Elite Hospitality Design 2023, there's a wonderland of experiences to uncover within this hotel, from cocktails on the 71st floor overlooking the dazzling views of Dubai to a dip in the world's highest infinity pools. The rooms are spacious, wrapped in lilac and violet tones with rose-gold accents, to create an elegant retreat with a playful twist. While you won't see any vivid pink colour palettes here, everything about the hotel says "glamourous," so Barbie would feel right at home.

Much like the Barbie movie, the interiors of Torno Subito bring fantasy to life. If its bright colour bombs and stylish beachside terrace weren't enough to convince Barbie to visit, we're sure she'd go crazy for Italy's finest sweet treat, served from the restaurant's iconic pink gelato trolley.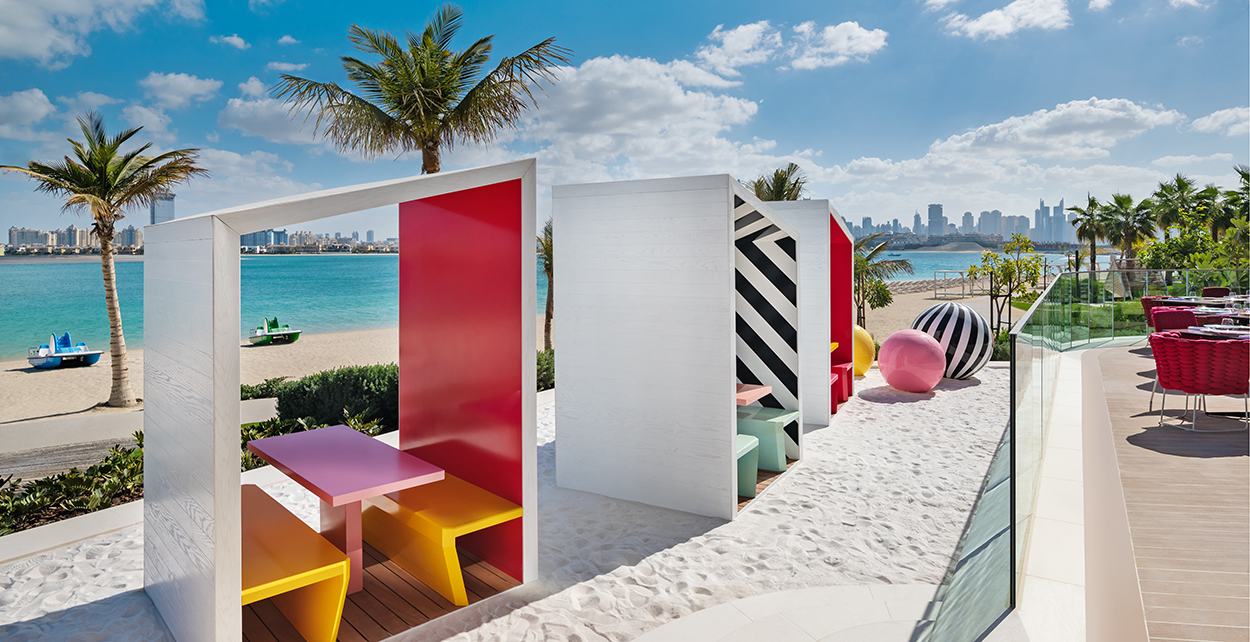 Love Vibe is Abu Dhabi's latest foodie destination, equipped with an Instagrammable pink colour palette and neon signage. We can picture Barbie pulling up in her Corvette to enjoy a coffee before exploring the capital city (and we bet her order is an iced coconut vanilla latte.) 

When Barbie puts down her rollerblades, she needs somewhere to relax and get her beauty fix. And as we know there's no Barbie without Ken so the two can get some R&R at Blended Wellness. Offering bespoke wellness services for males & females, they would pamper the day away, utilising all the services on offer from the salon to the gym, and of course, the spa. The space is decorated with playful mannequin-style lighting pieces too, so Barbie would quite literally 'blend' right in. 




So, come on Barbie, let's go par... explore Dubai?! 




Photography Credits:

SLS Hotel - Marko Zirdum

Torno Subito - Alex Jeffries  

Love Vibe - Kelly Tooze

Find our team over on LinkedIn to stay up to date with all our industry happenings. 
You can also keep an eye on Instagram to be the first to hear about new projects across the Middle East, USA, and beyond! @wearebishopdesign @bishopdesignmiami
Our team would love to support your next event. For speaking inquiries, contact our PR department [email protected]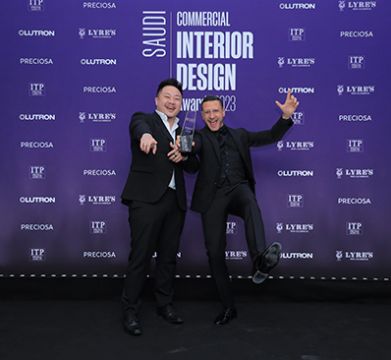 For better web experience, please use the website in portrait mode